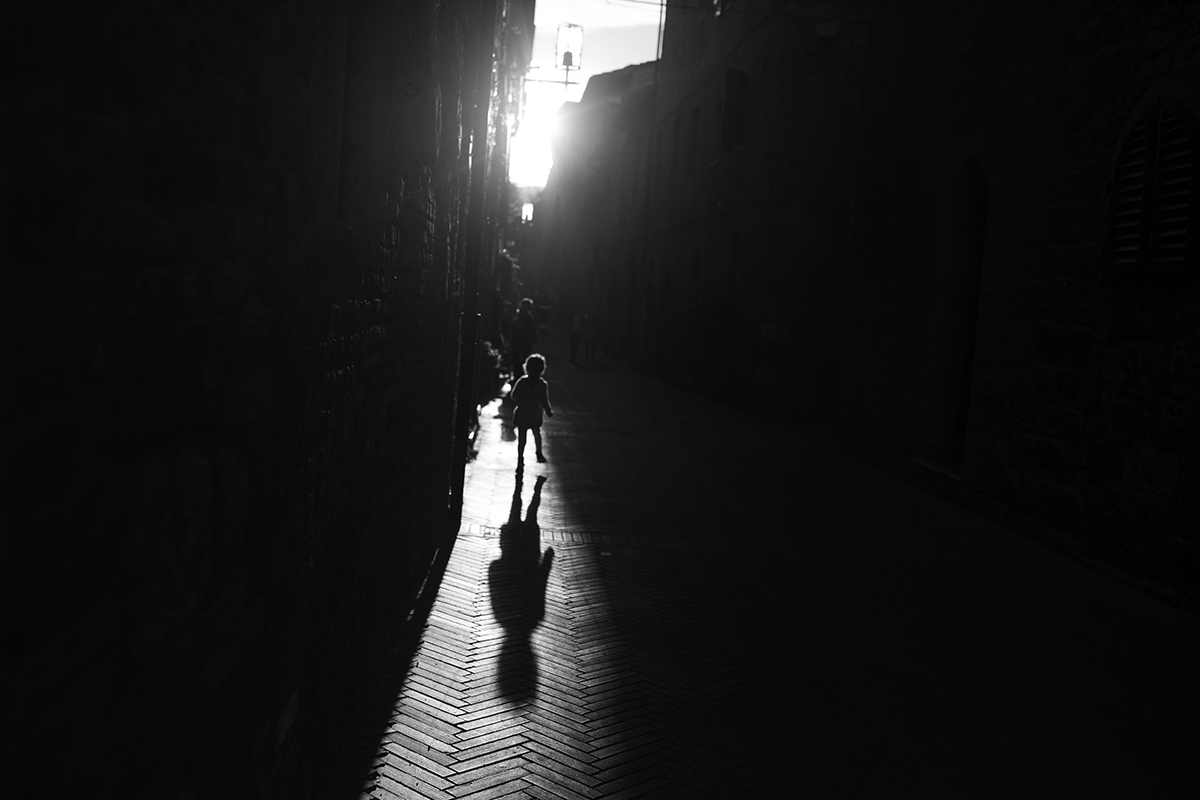 Our 'ordinary days' are in fact not ordinary at all. They are intricate and fascinating, and they are the very building-blocks of who we are. They tell the story of who we choose to love, and how we choose to spend our time.
"Lisa's friendly, calm, and patient demeanor worked great with my three children. She's part observer, part playmate, which really helps her capture rare moments often missed in traditional poses. However, when it came time for those shots, the kids were happy to oblige because they were so happy and relaxed. The session was so much fun that they still ask when we can do it again!"

Julie Passios New Canaan, CT.
Story Sessions is a whole new way to look at photography, art - and life. The idea is simple: While a single photo may tell part of a story, a story session expands the experience, painting the bigger picture. With a unique perspective, story sessions reveal subtle layers of any aspect of your life, from the simple to the profound.
Signature & Petite Sessions
The Signature Session and Petite Sessions are for clients who want a more customized session. The shoot involves both creative and naturally posed as well as documentary candids. Between 100-200 will be presented in a private online slideshow for sharing with friends and family; a custom online ordering gallery and complimentary consultation is also included.
School Photo Fundrasiers 2017
Lisa Wiltse of little voice photos actively supports local organizations and schools in their fundraising efforts.
Locations include beautiful local parks, venues and beaches.