STORYBOOKS
For clients who adore the highest level of coffee table art books, but where space is at a premium, little voice photos offers beautifully designed 4x4, 8x8,10x10 or 12X12 albums with 10 customized spreads. Our modern albums are unparalleled in style and quality, with real photographic prints The ultimate in luxury keepsakes, additional pages, cameo, custom band or jacket and name branding are all options for an even more personalized experience. Available with thin or thick pages.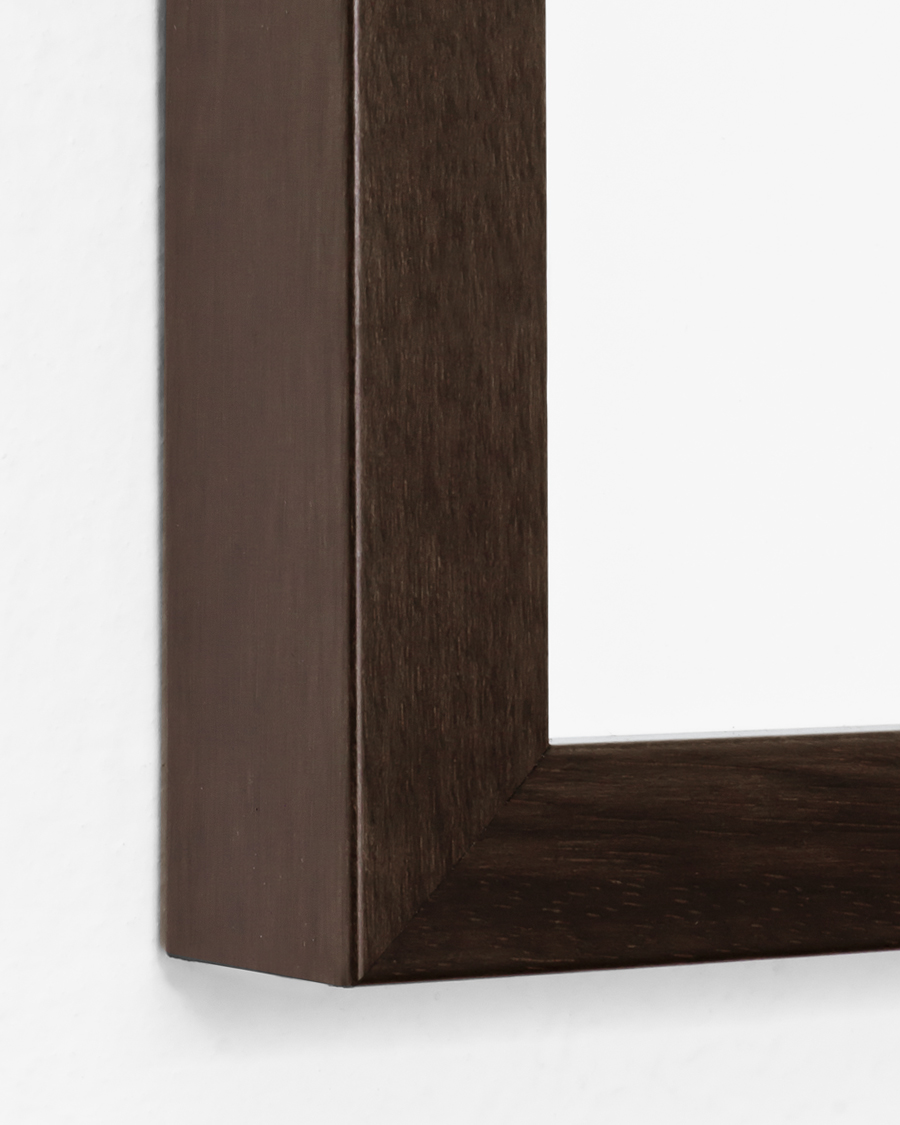 FRAMING
Frames are custom cut and hand-made by Framebridge, who ships them to you ready to hang. Framebridge's mouldings are made of solid wood with premium finishes, including acid-free materials and acrylic with UV protection. Each frame is inspected by their experts to ensure perfection before it is shipped out to you from their studios here in the United States. International shipping is not available at this time."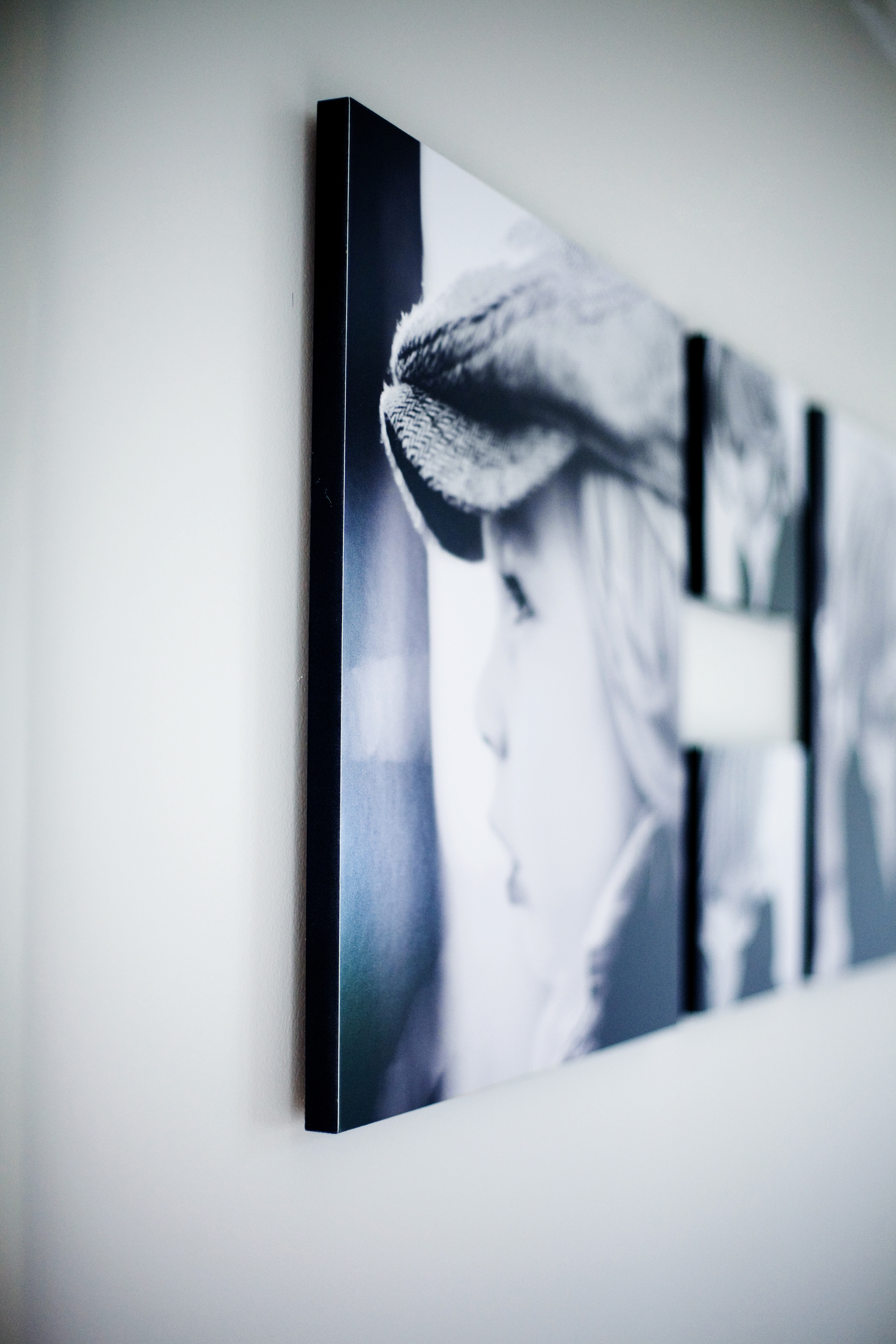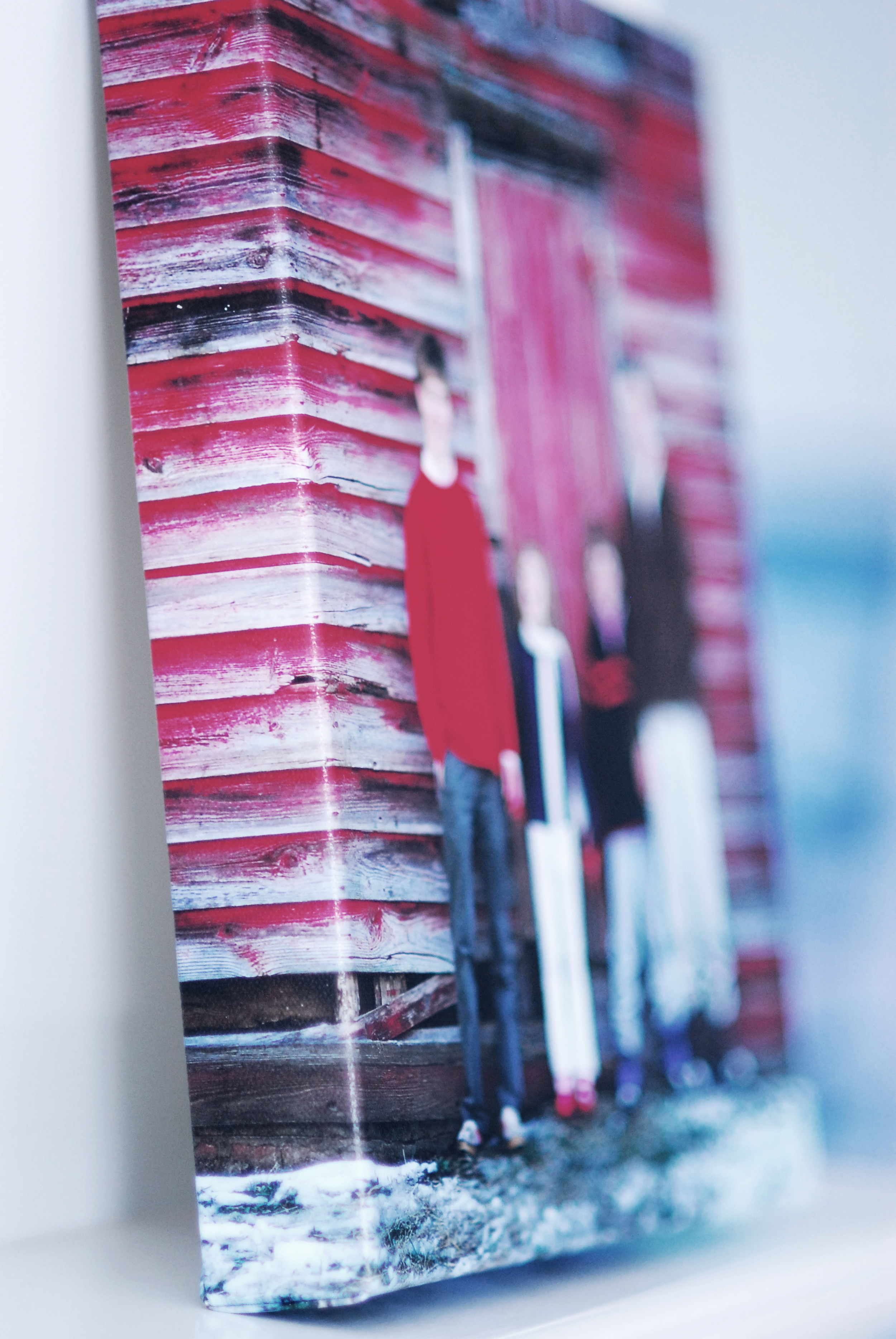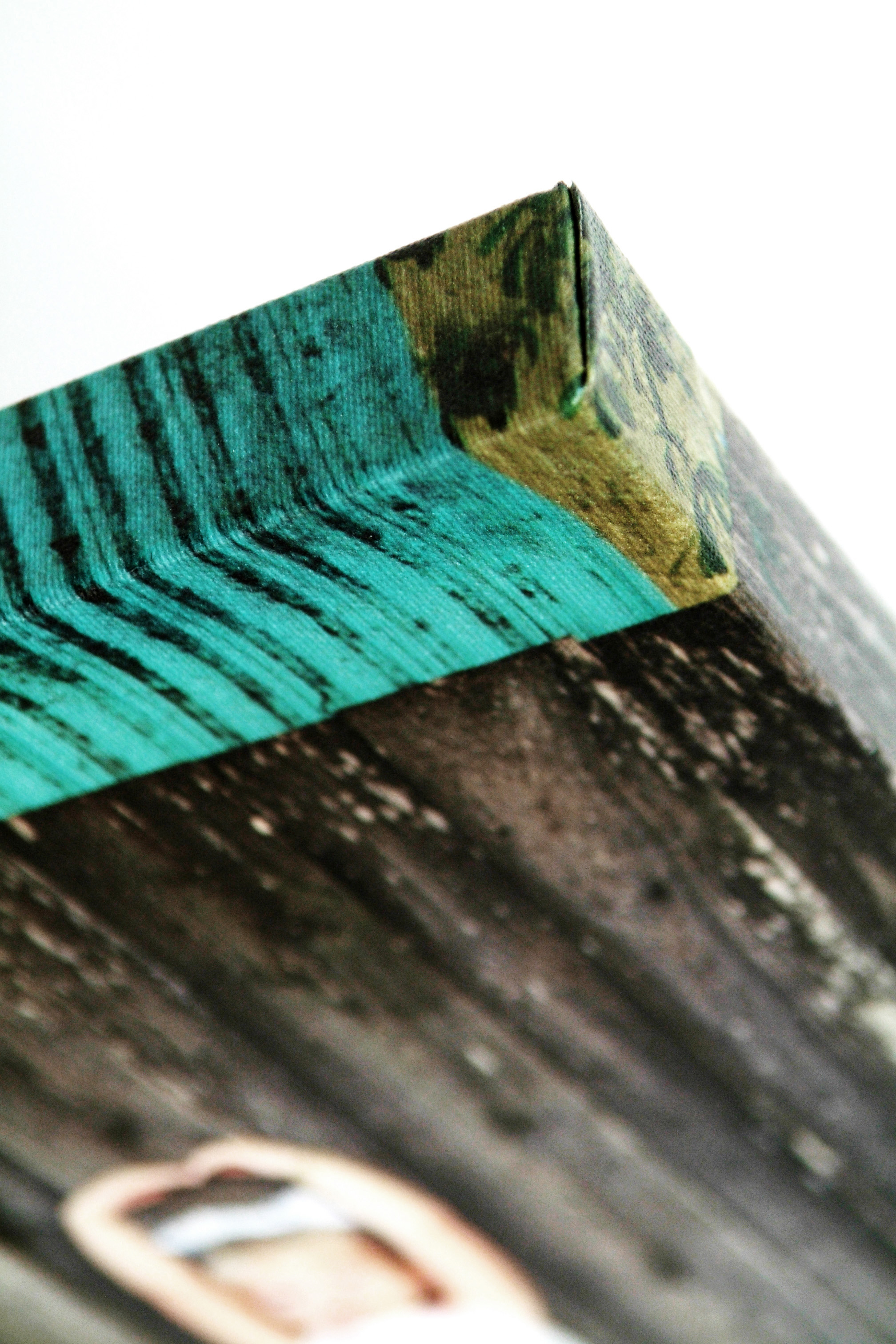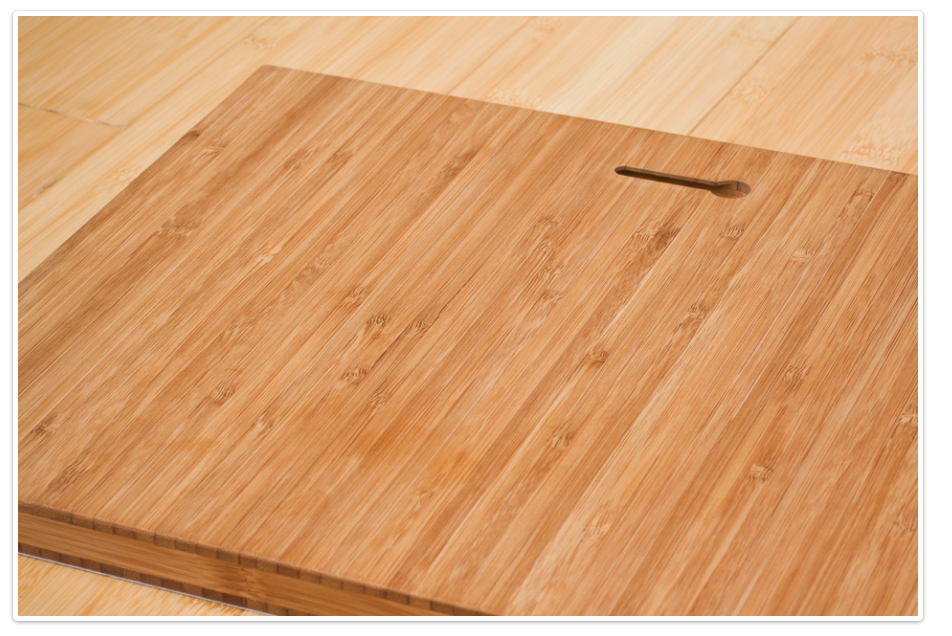 BAMBOO
Made are from carbonized vertical grain bamboo, Bamboo panels are a sustainable. With a pre-drilled keyhole on the back, Bamboo panels are ready to hang
FLOATING FRAMES (NEW!) with posts
The Float Frame combines modern brass-coated bolts and frame grade acrylic
METAL PRINTS with stainless posts
This product is a unique, contemporary way to display wall prints! Waterproof, UV resistant, and Eco friendly Your image becomes permanently a part of an aluminum sheet that is 100% recyclable metal with vibrant, sharp colors and detail. Metal acylic mounting available.
CANVAS
Printed directly on fine art canvas, your image is wrapped around a custom made stretcher frame for a clean, gallery style look.
PRINTS
Matte -A unique lusterless matte surface that provides elegant color reproduction with subtlety and warmth. Great with soft, light images, skin tones, and black and whites
Lustre -A semi-gloss paper with vibrant colors and excellent skin tones.
Fine Art Prints - Museum quality prints with rich, saturated colors; deep dark tones and finely nuanced light tones; and the look and feel of an actual watercolor or pastel painting. Your image will be printed slightly smaller to allow for a white border around your image
DIGITAL IMAGE & FINE ART BOX
My most popular digital package includes a wooden usb with all of your edited images in high resolution (50 images) in black and white or color along with a linen or handmade glass box containing loose 4×6 or 5x5 prints with classic white borders.
Images are sized at a hi res resolution and a print release is included.
PRINTING YOUR FILES
Along with a USB drive of high-resolution images and download, I also upload your images to my print fulfillment site