Mommy and Me Mini Session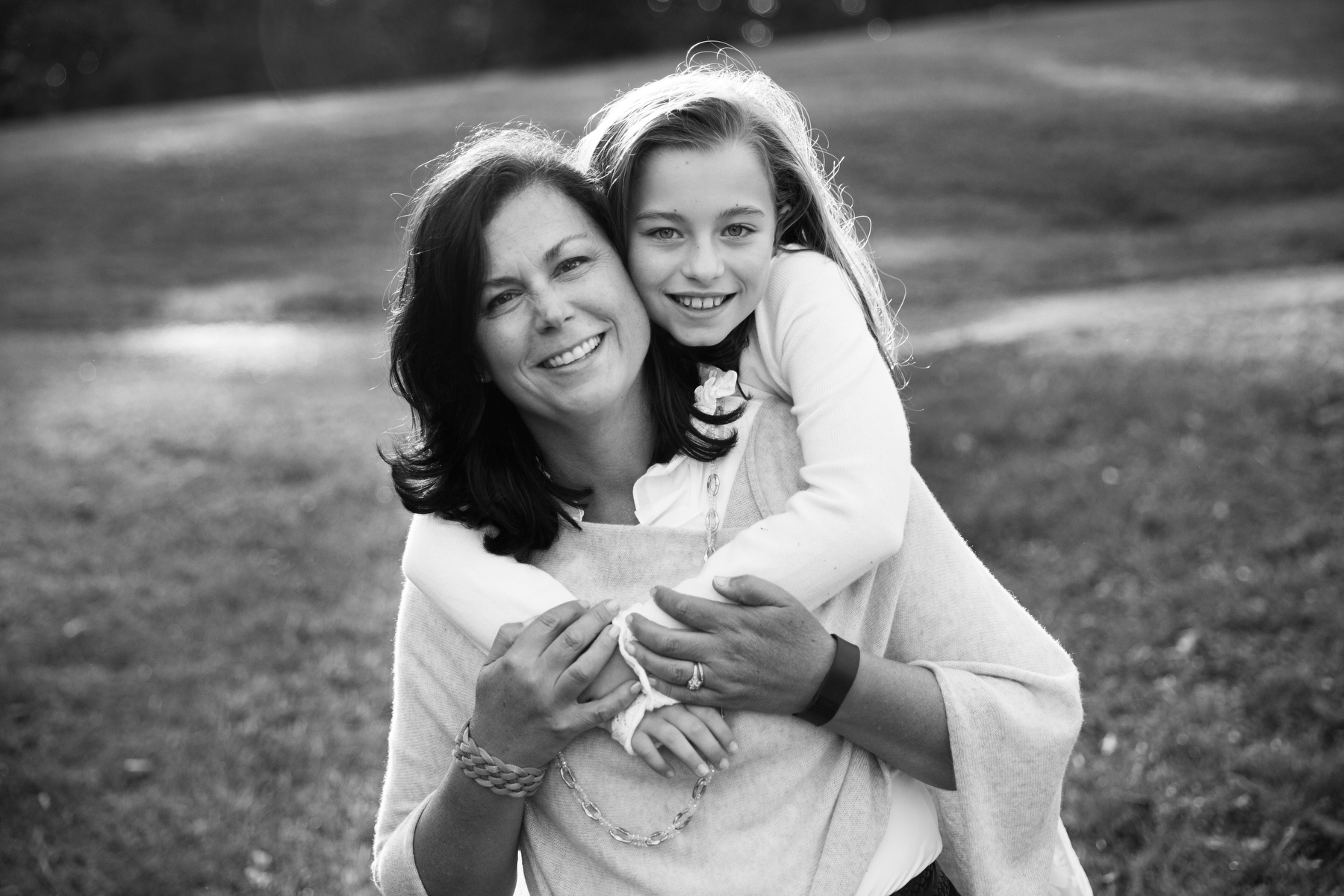 Mommy and Me Mini Session
What is a mini Mommy and me session?
These are simple and organic in nature; just you and your little ones.The Mommy & Me mini session package is priced at $375. All sessions are by appointment only. Payment is due prior to shooting. No additional session fee. No minimum order. Additional prints, wall art, albums and high-resolution digital negatives are available for purchase as add-ons.
The perfect Mother's Day gift!

Mini Sessions Include:
10 digital images
Set of 3 (3x3) mini accordion books
online image gallery to share with family and friends

30- 45 minute session
When: April 23 - 24

Where: TBD (Irwin Park, Waveny Park or The New Canaan Nature Center)
Only 14 spots available!