Spring/Summer photo Fundraiser Sessions 2018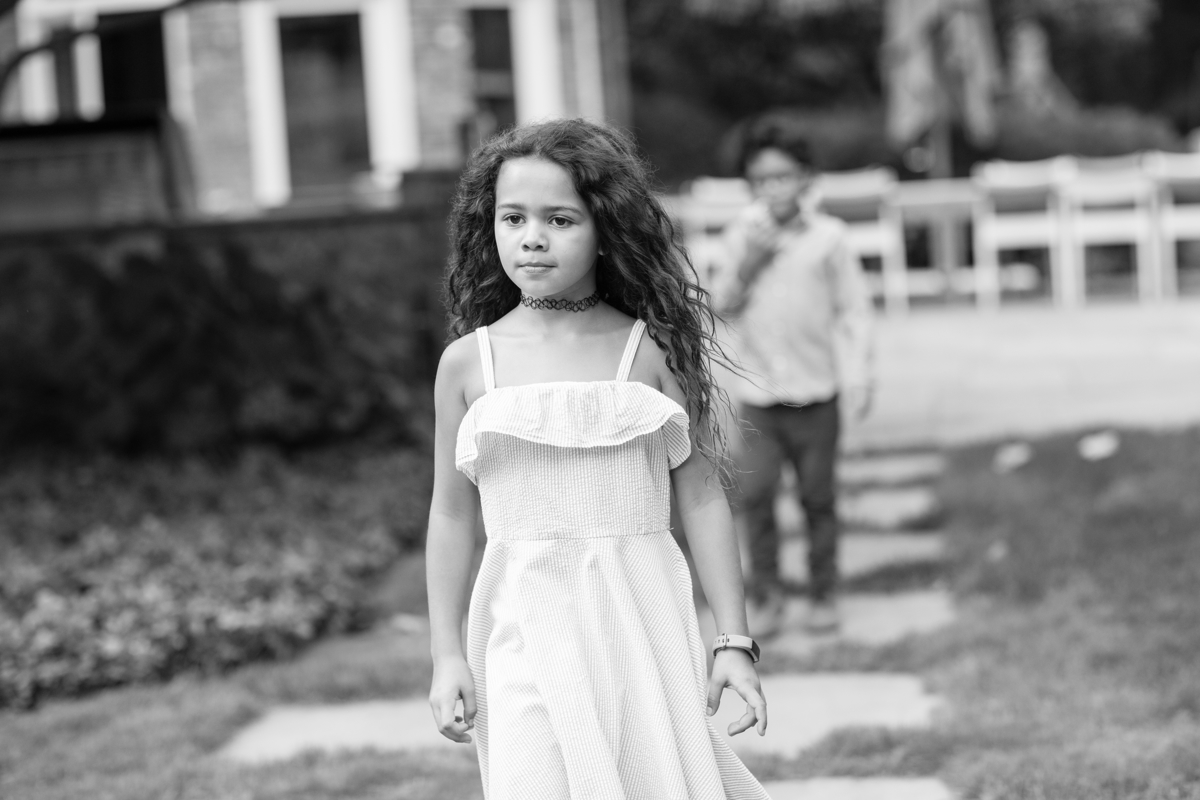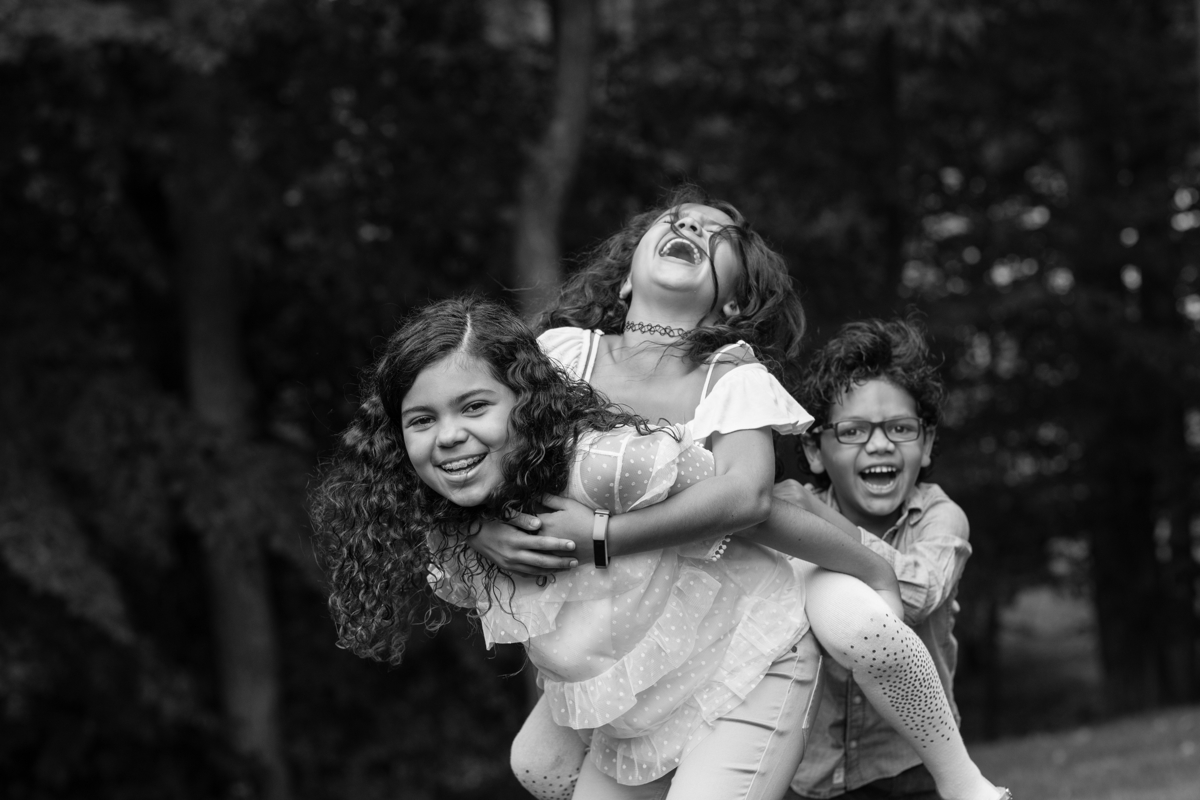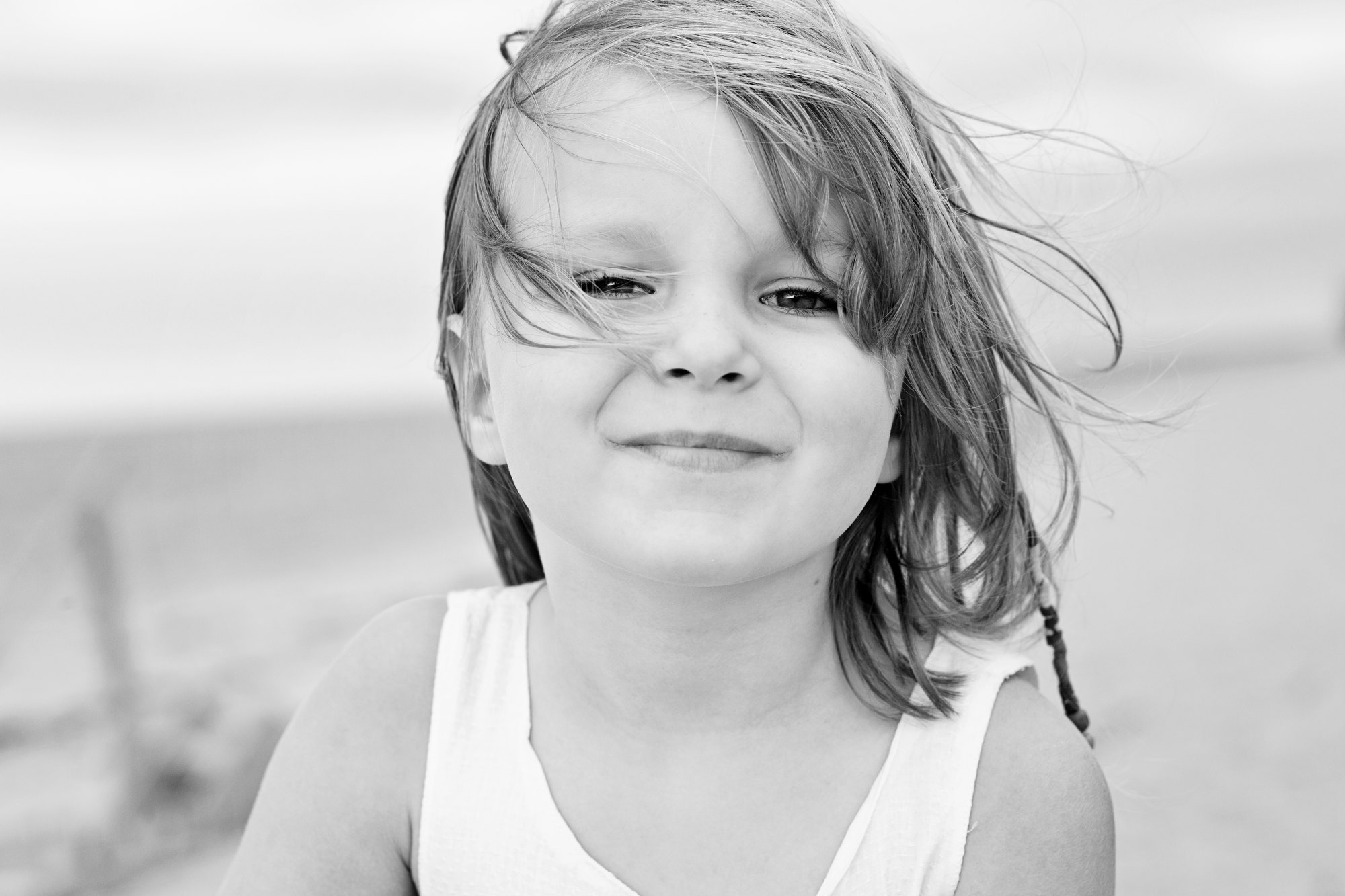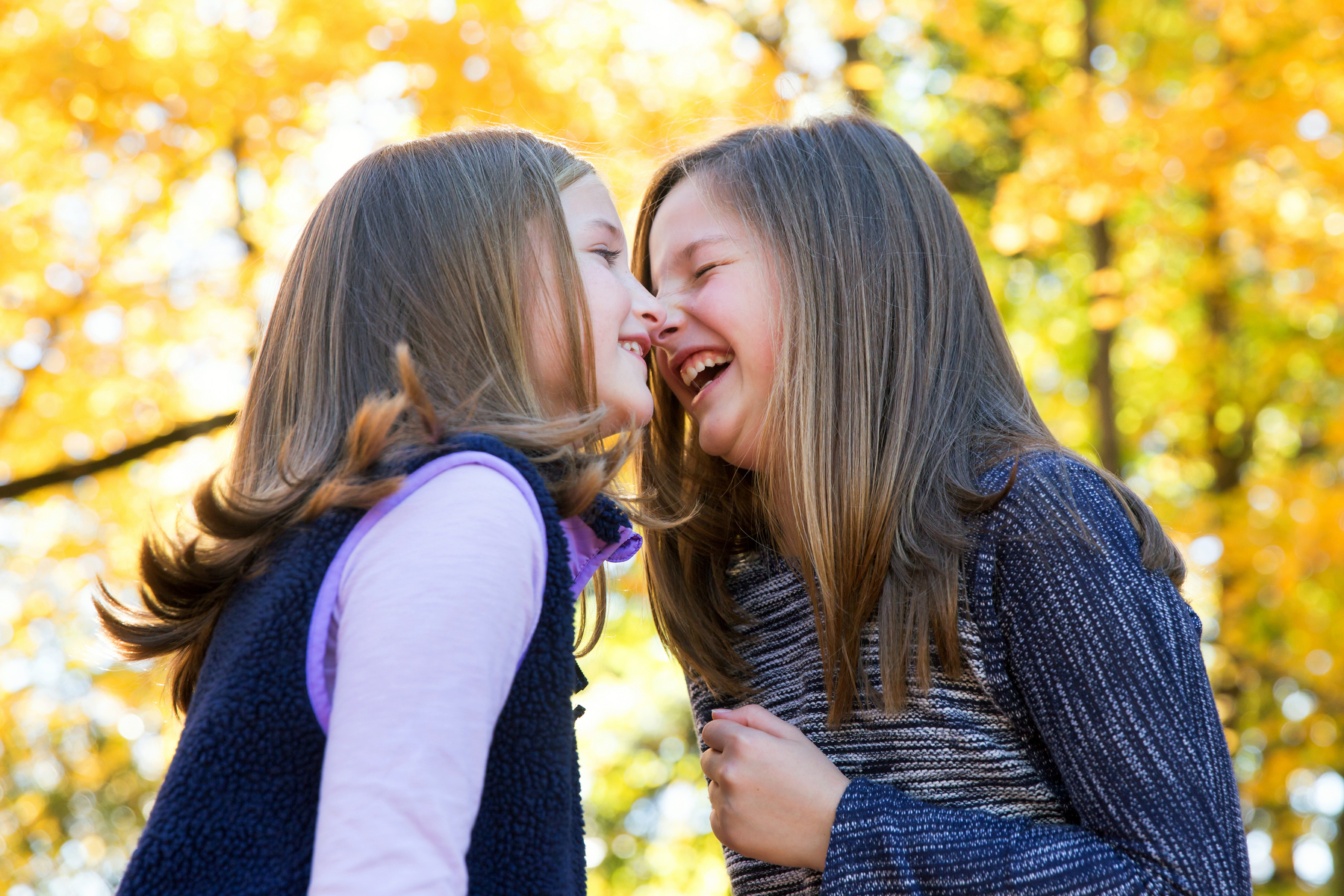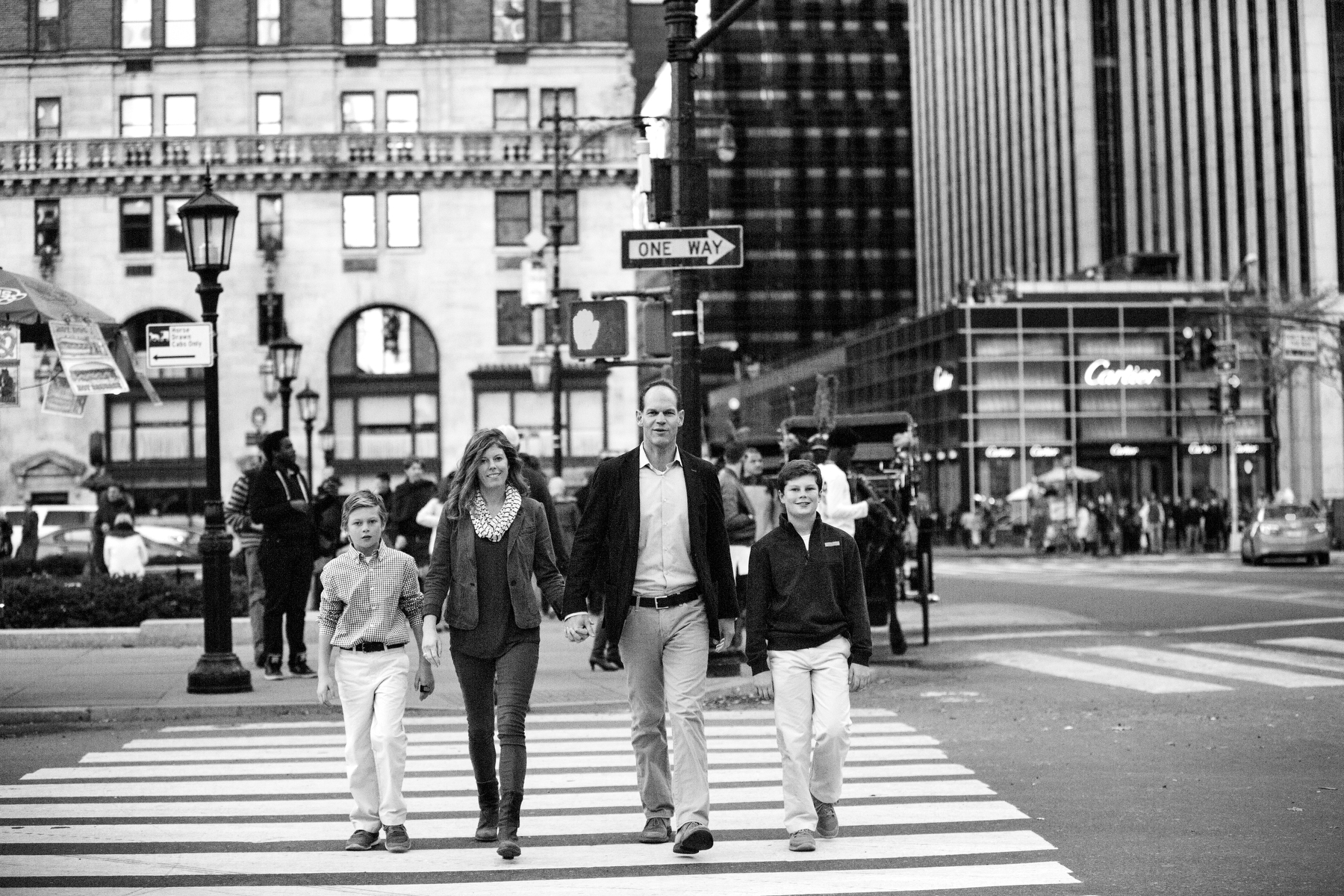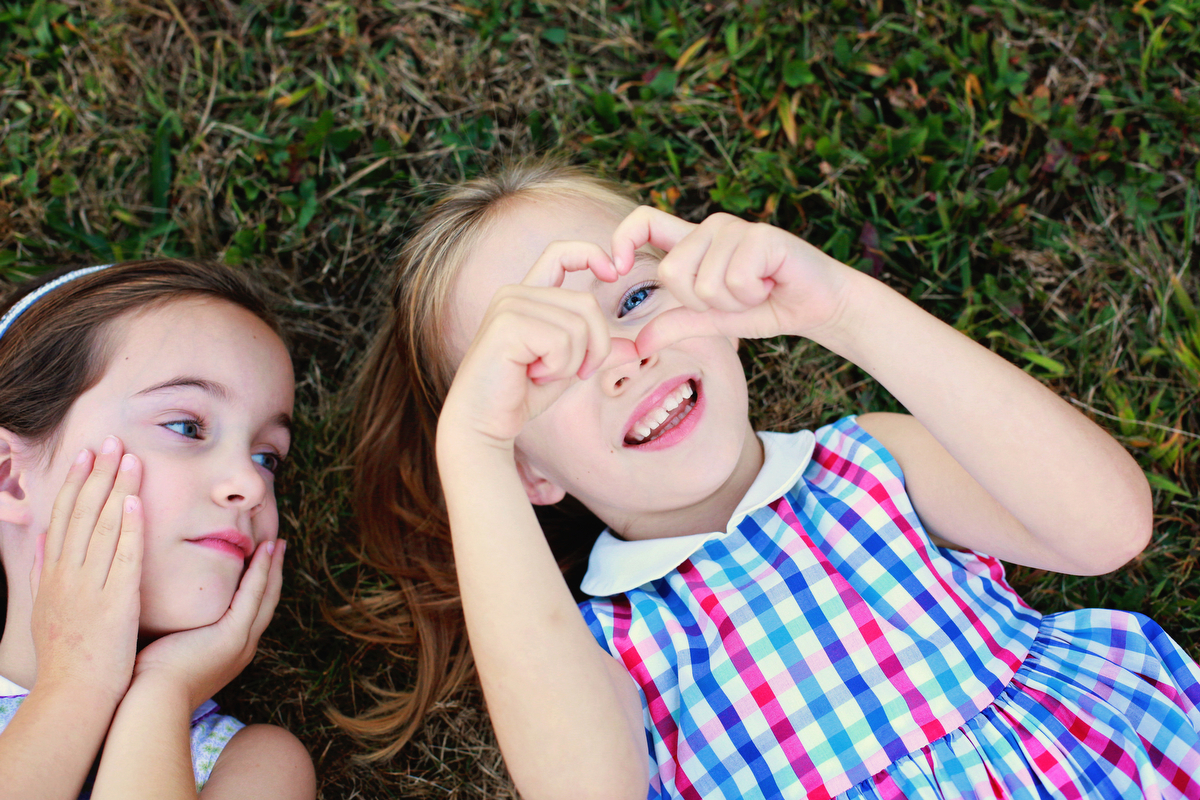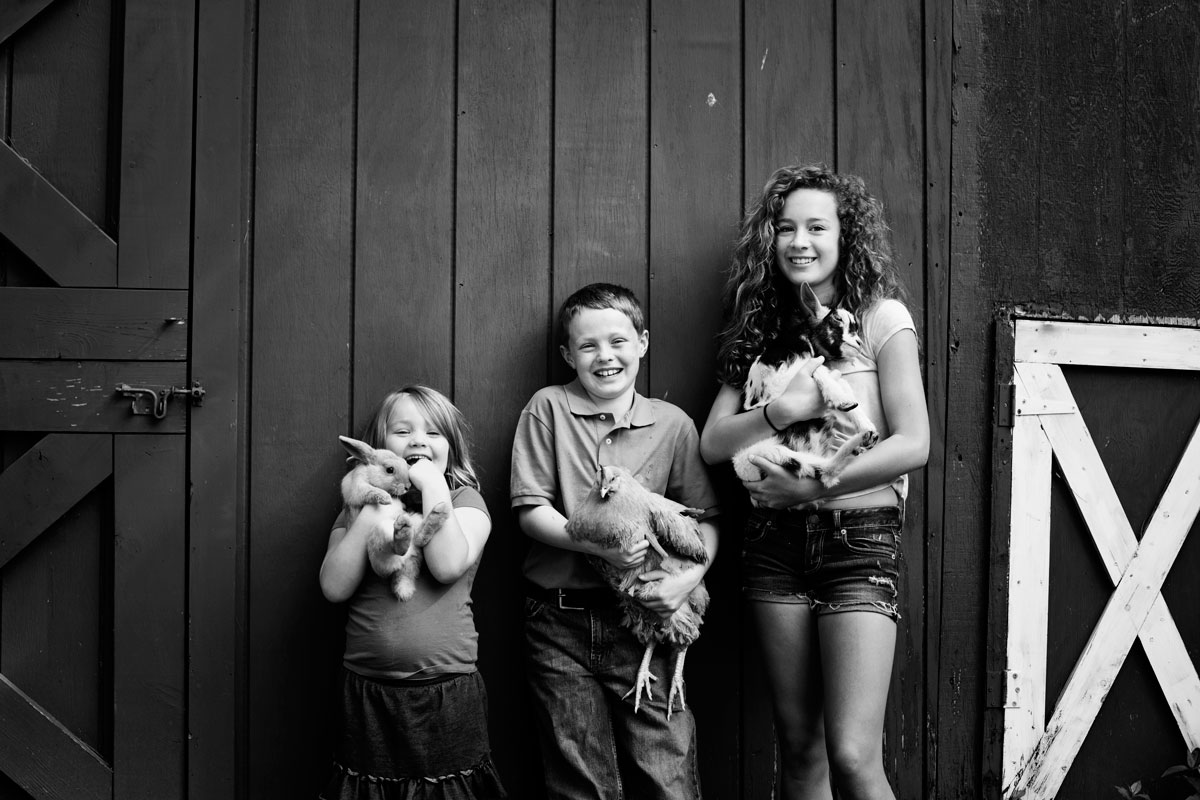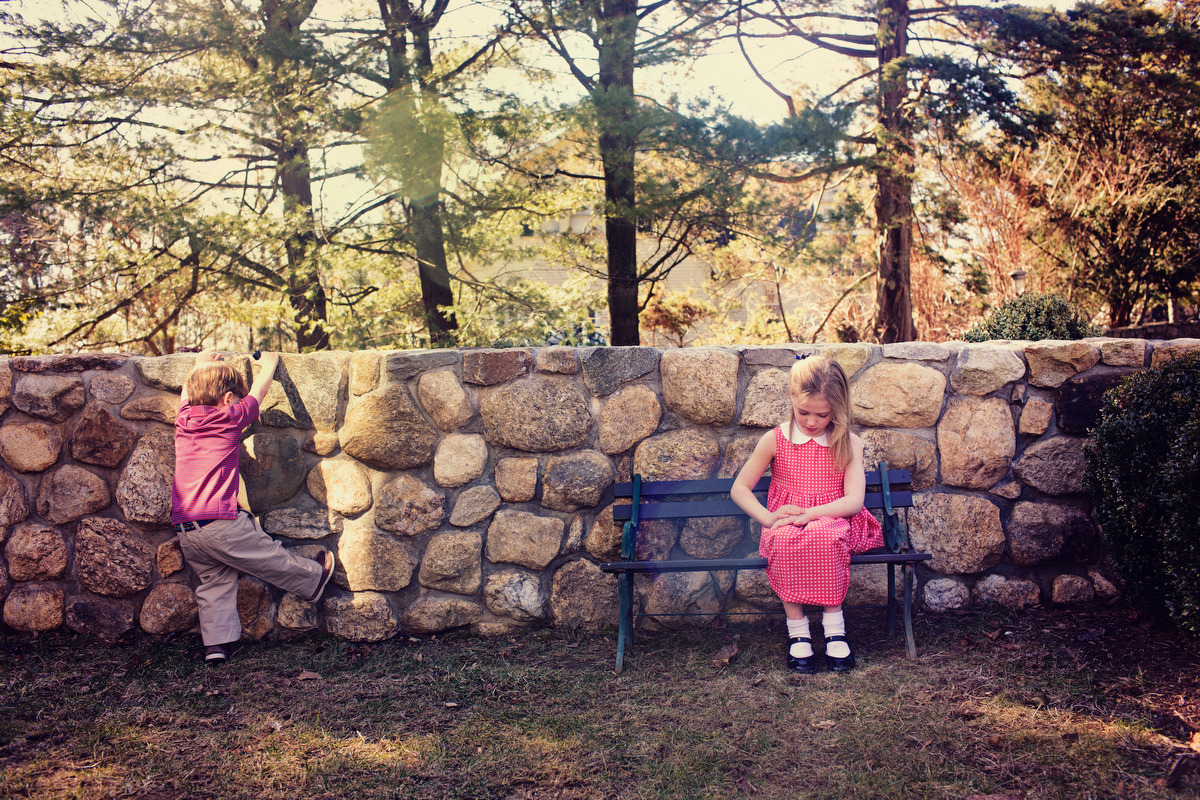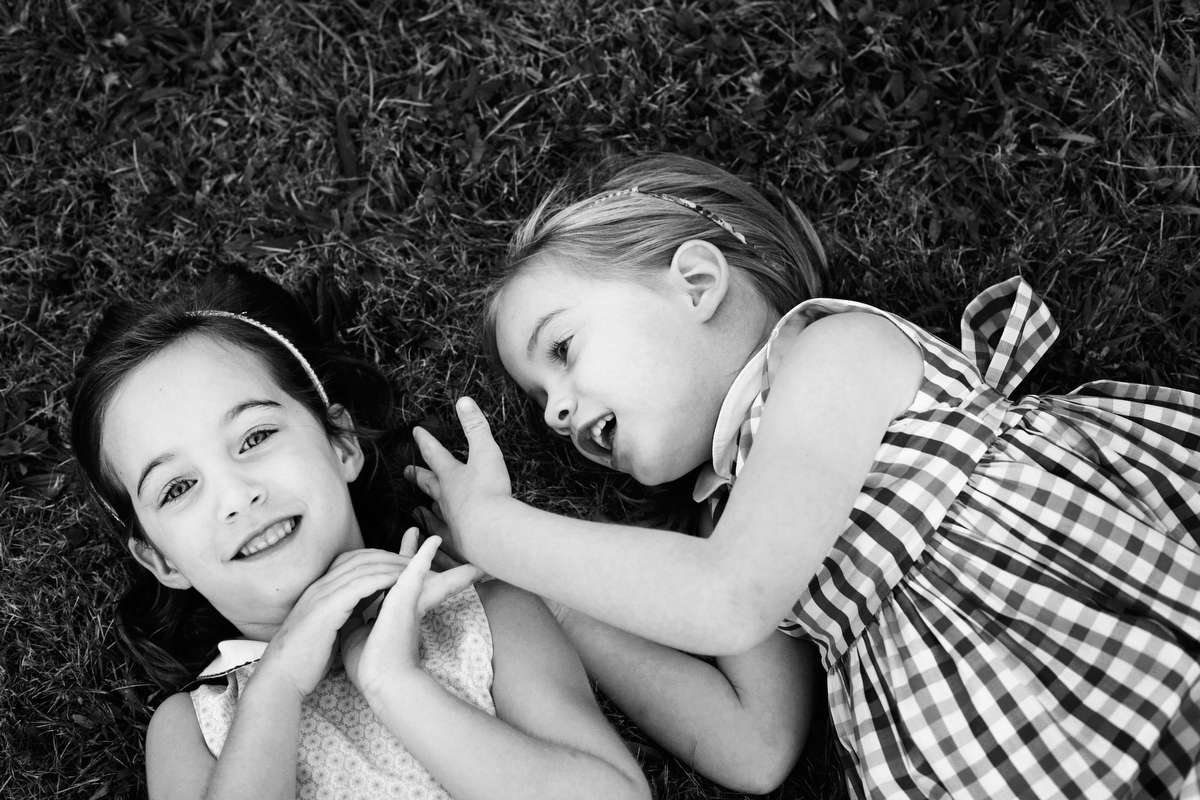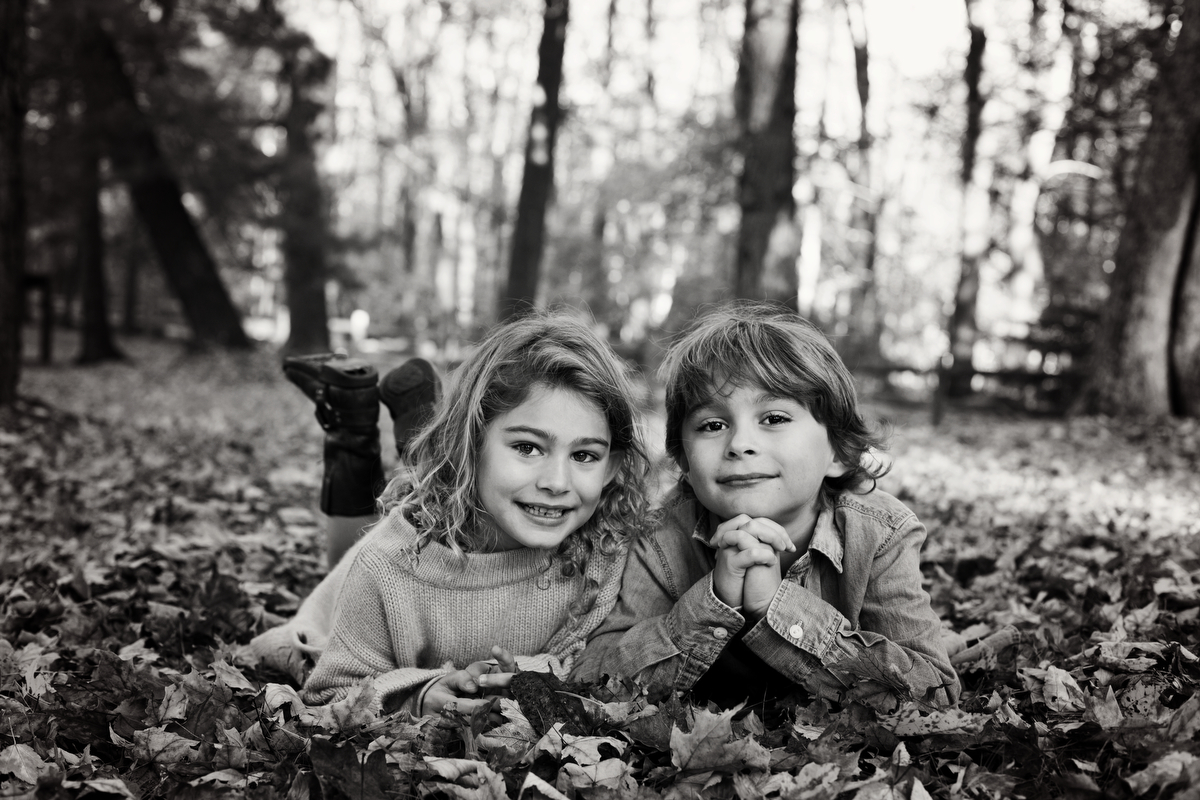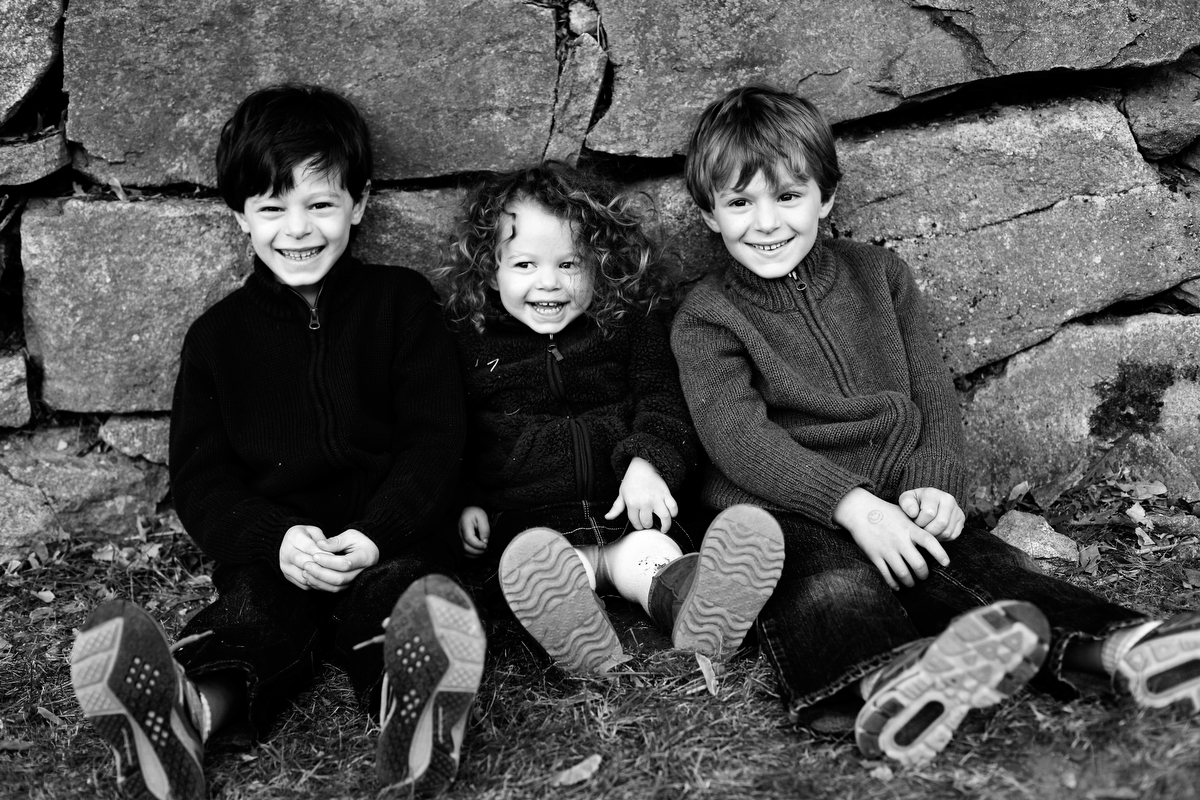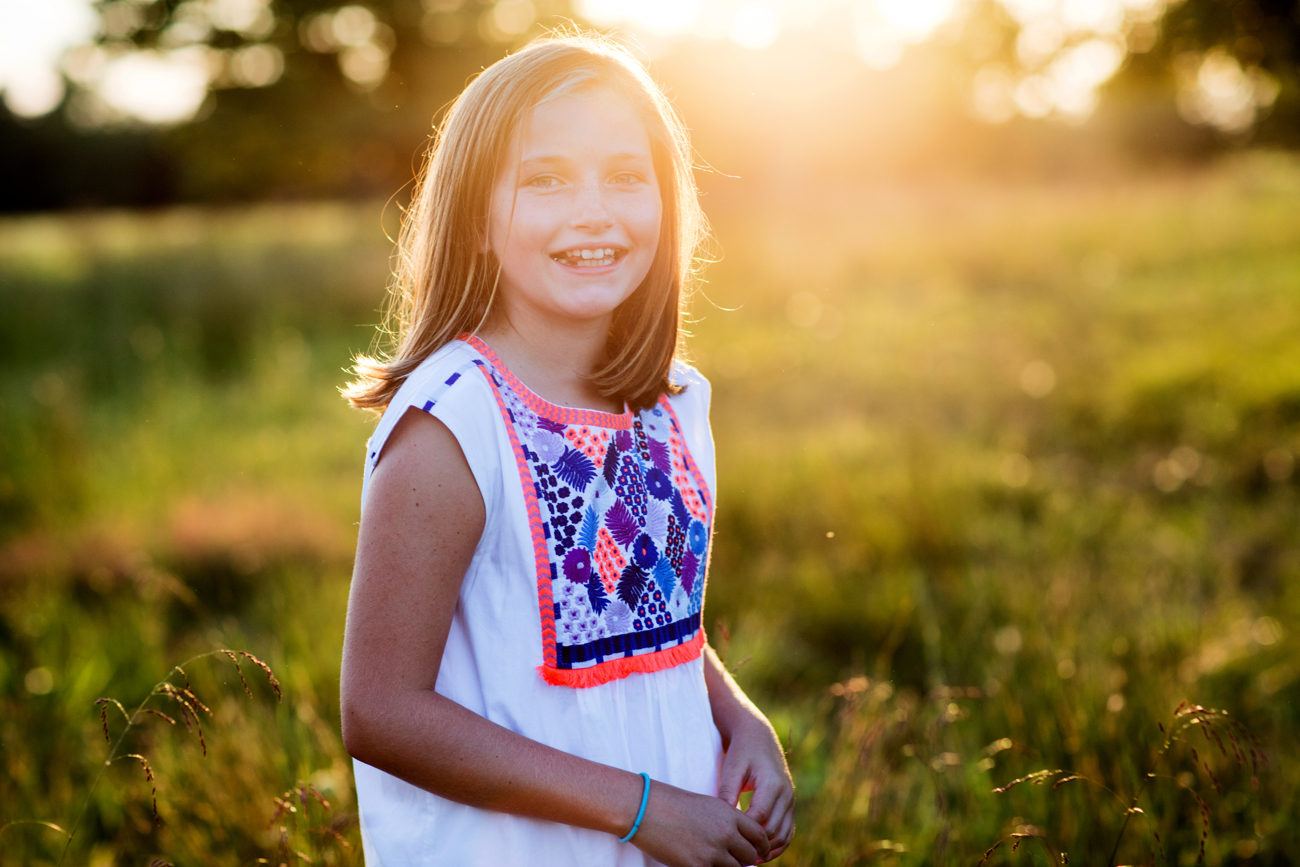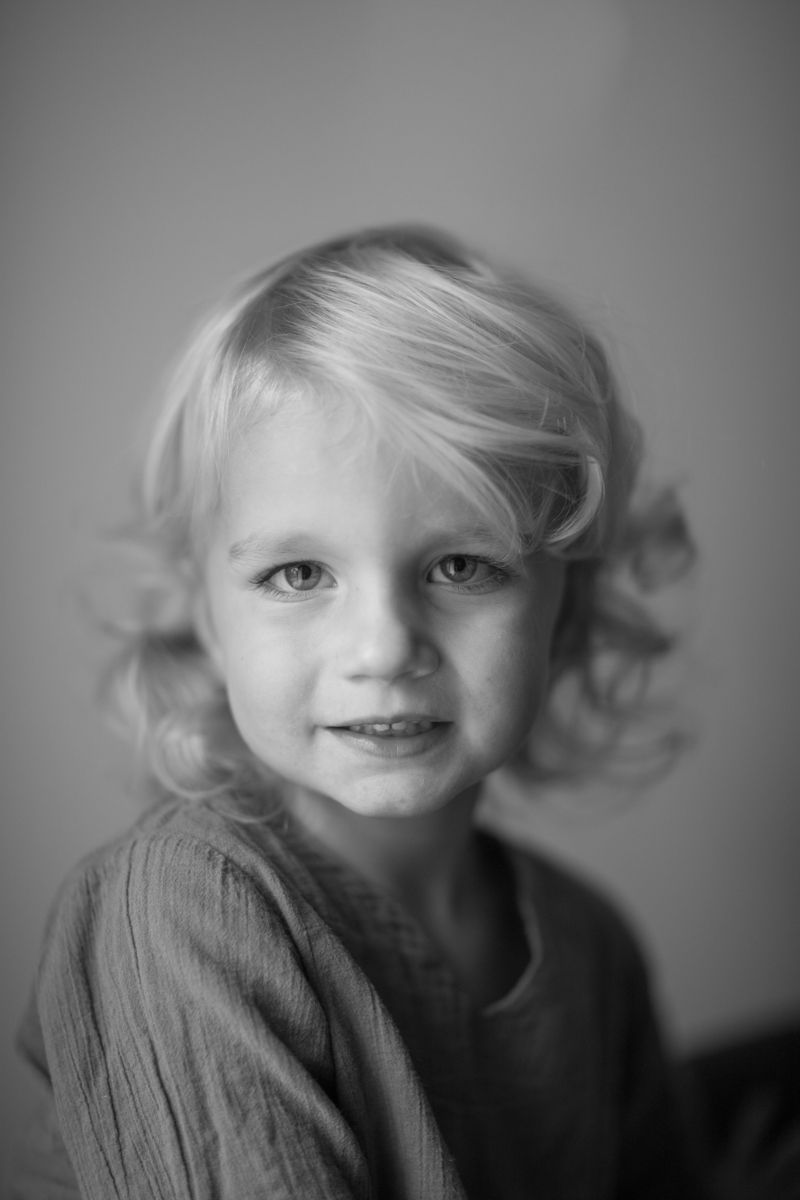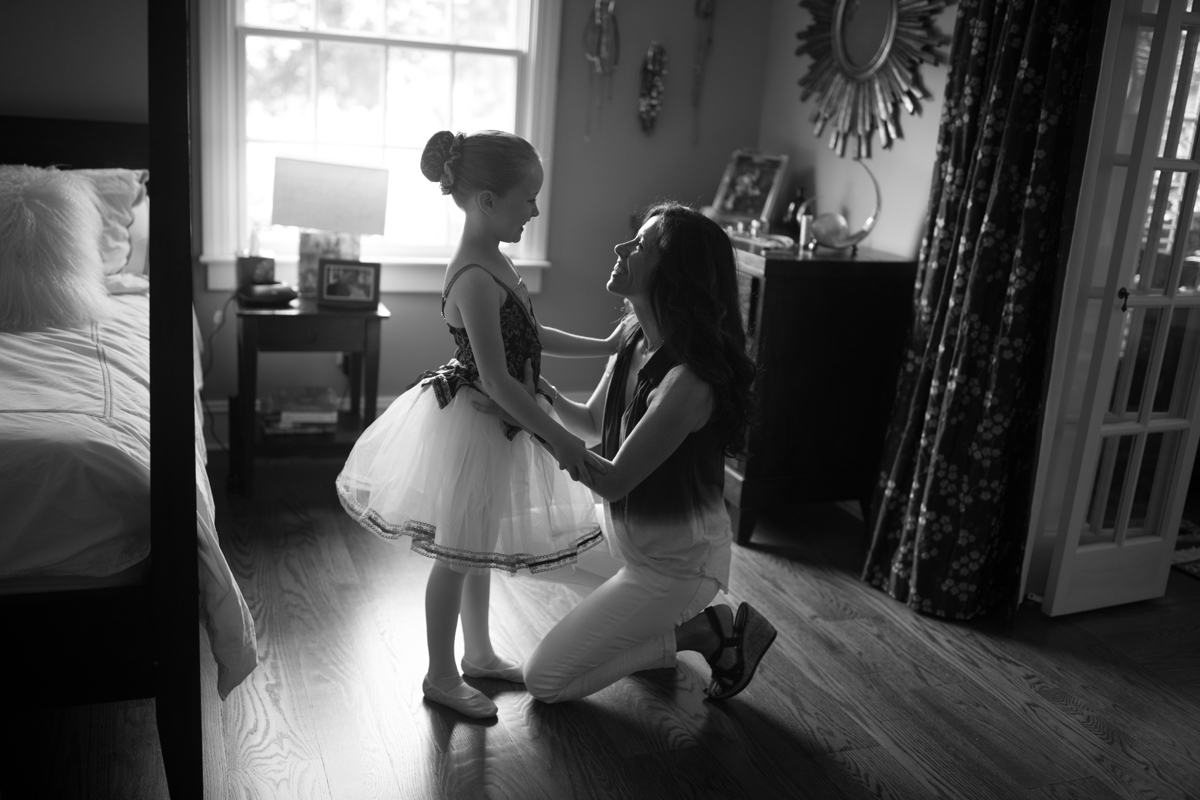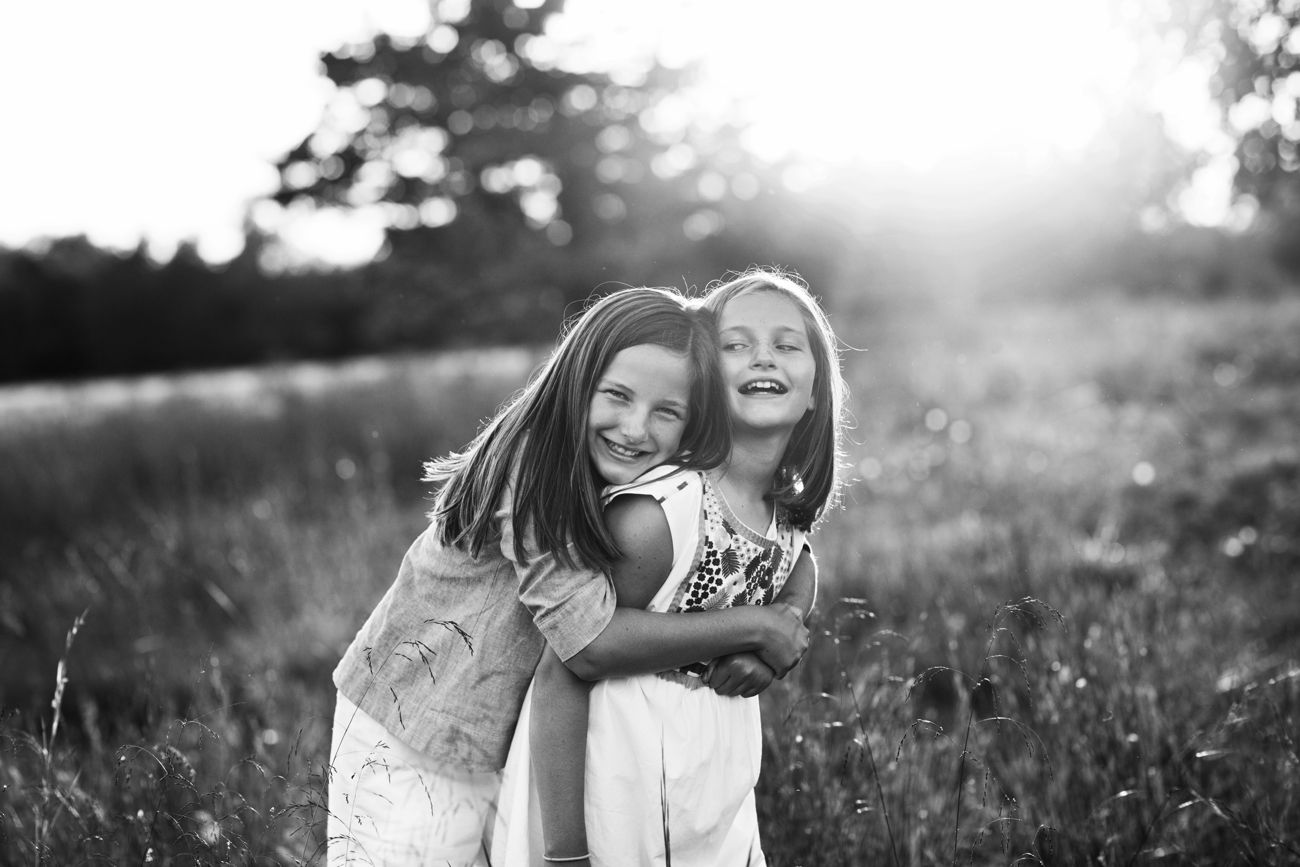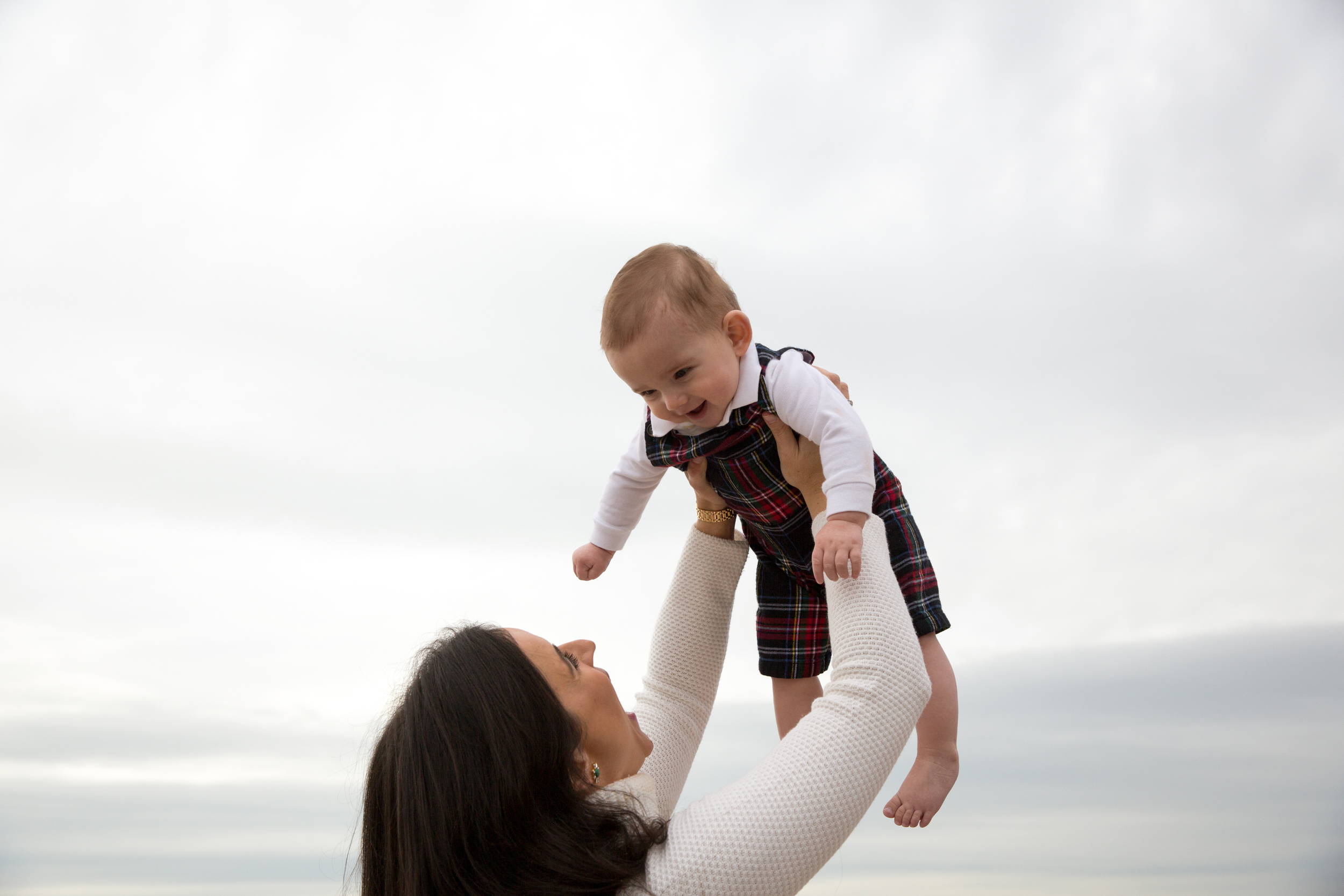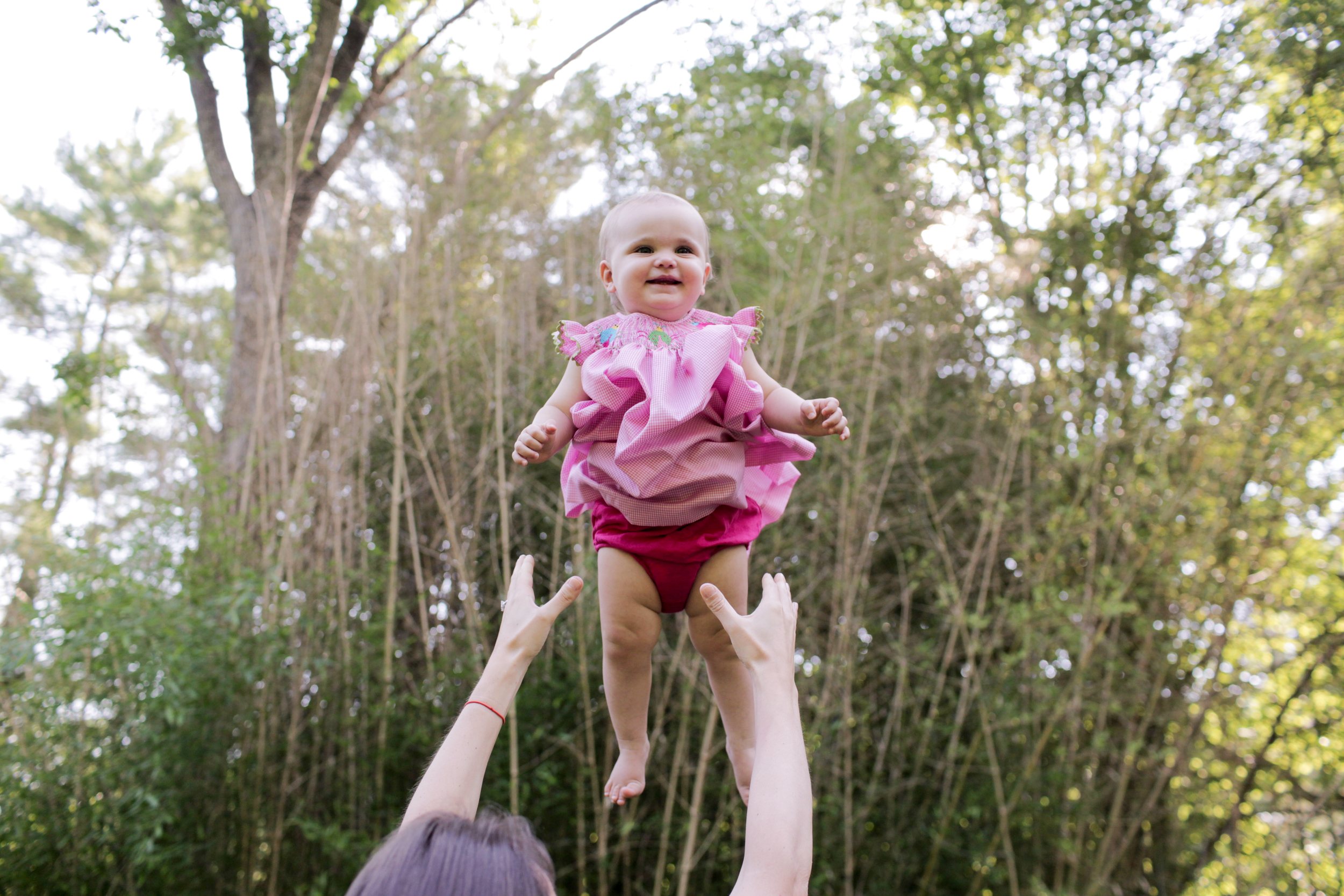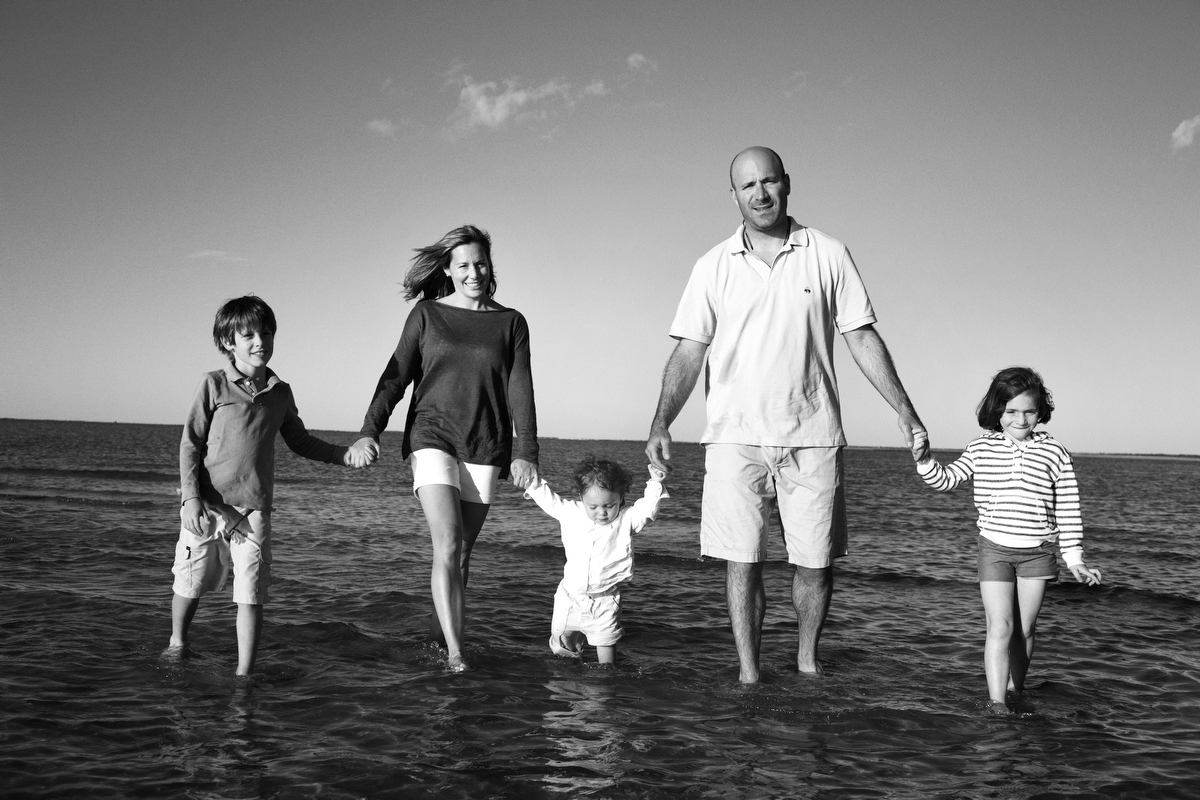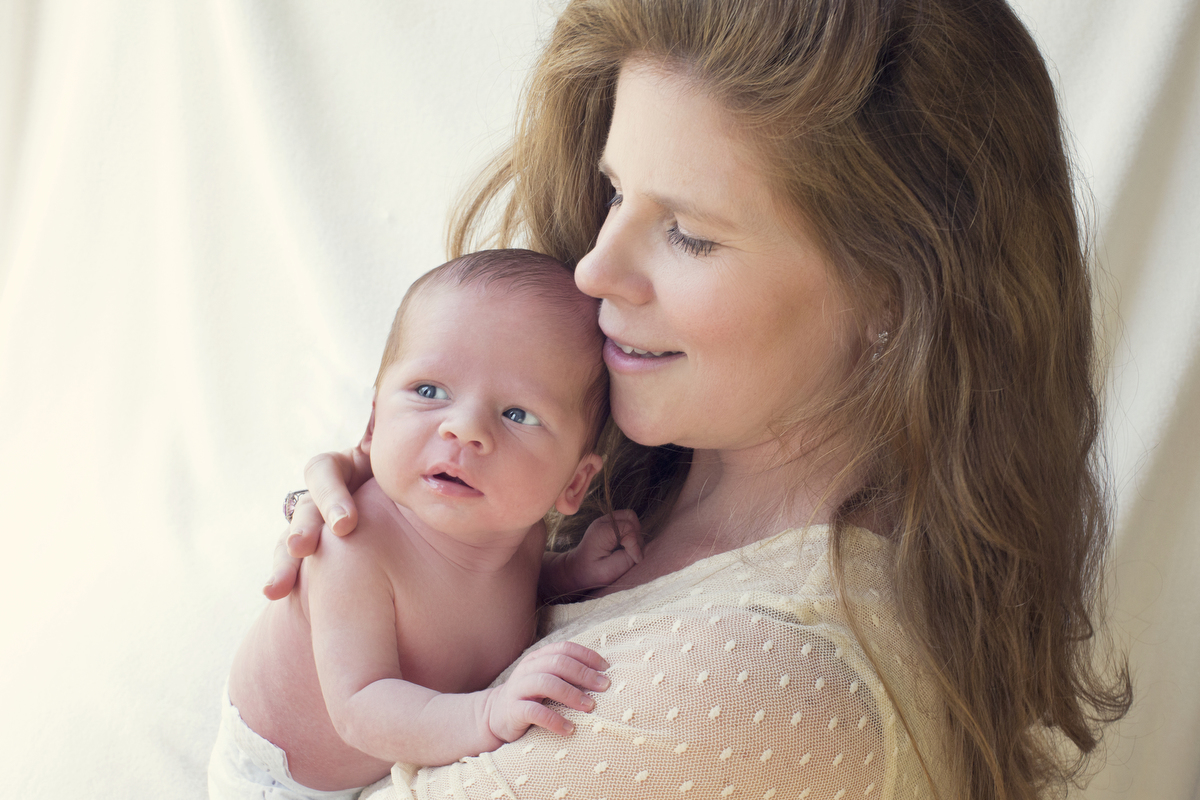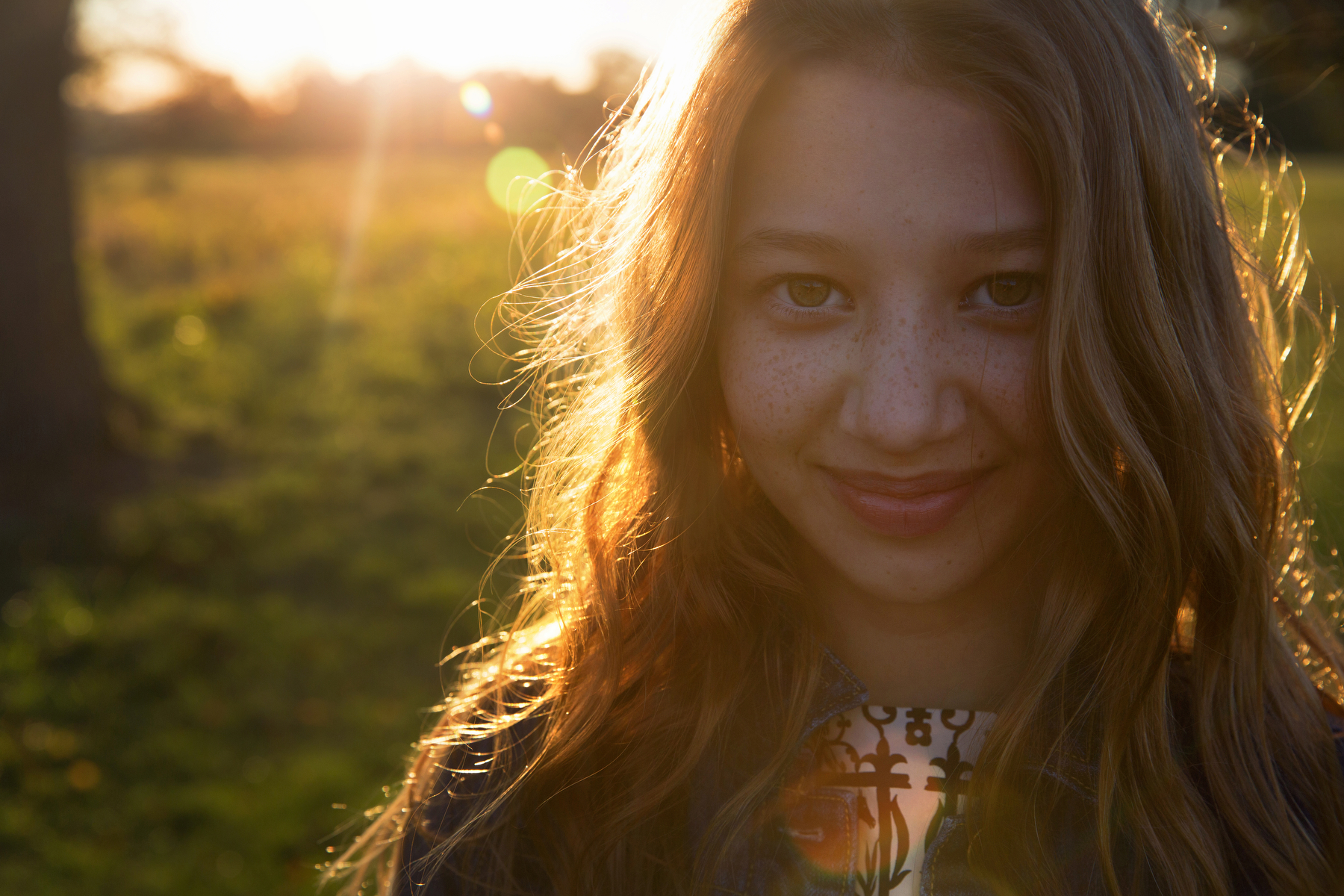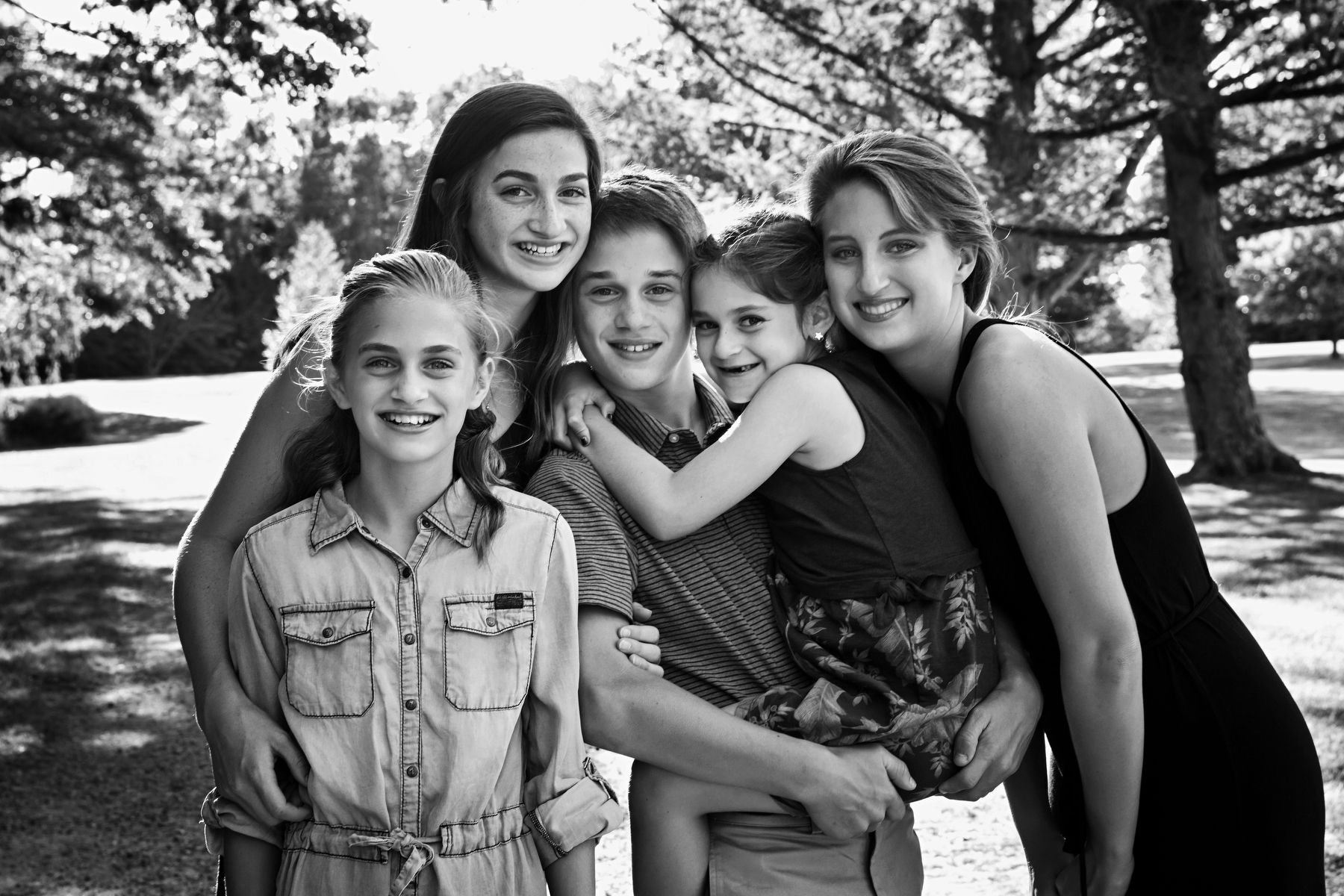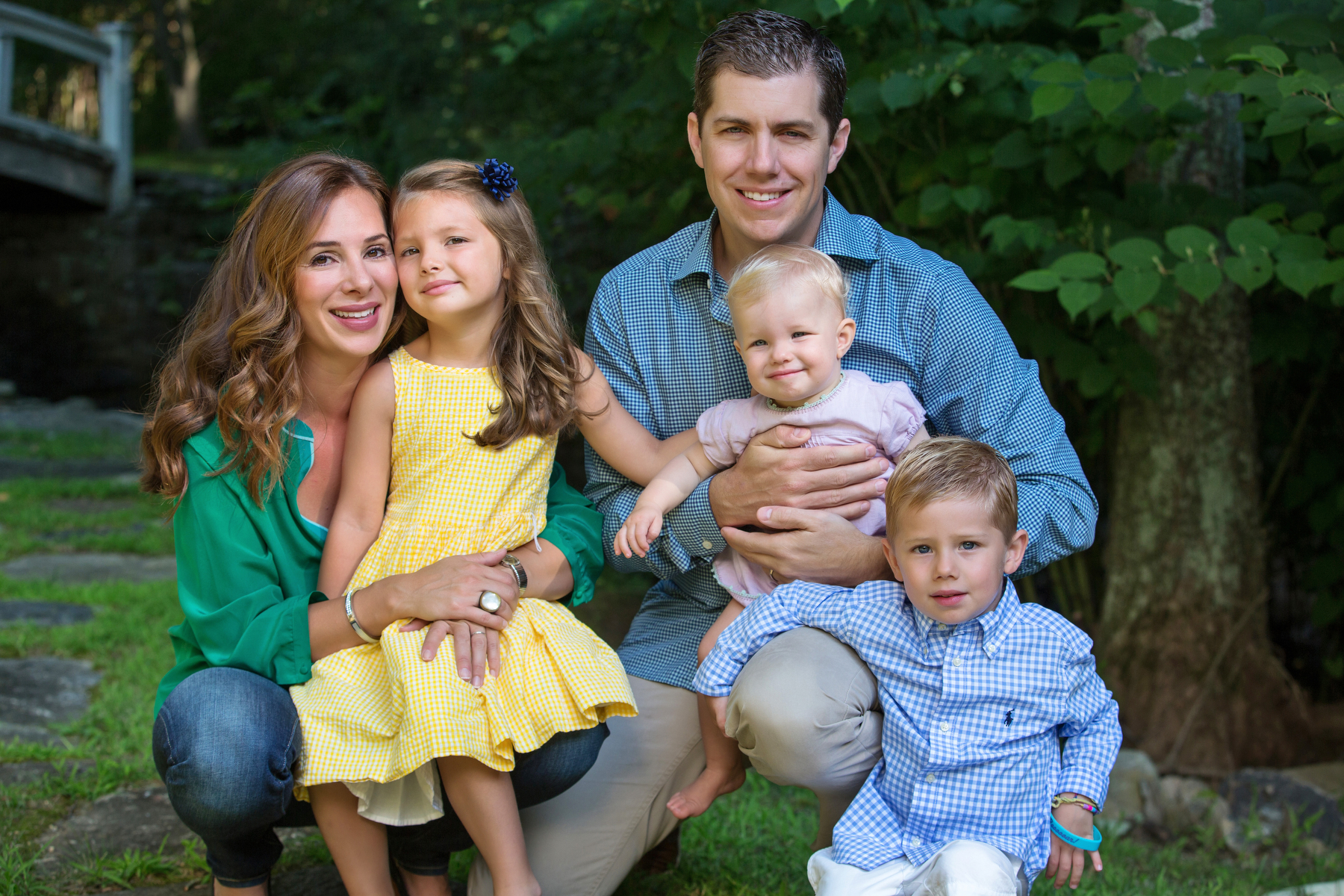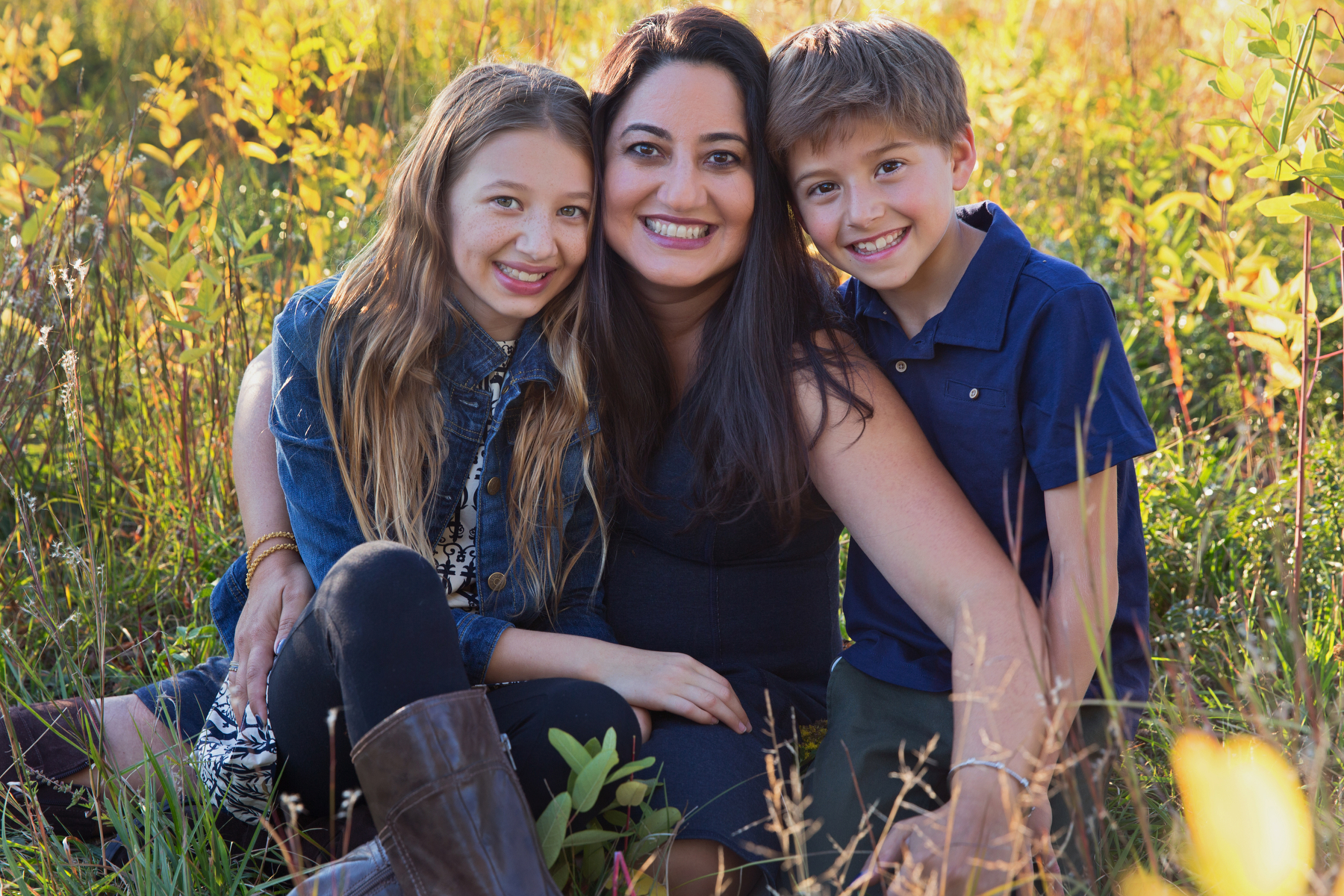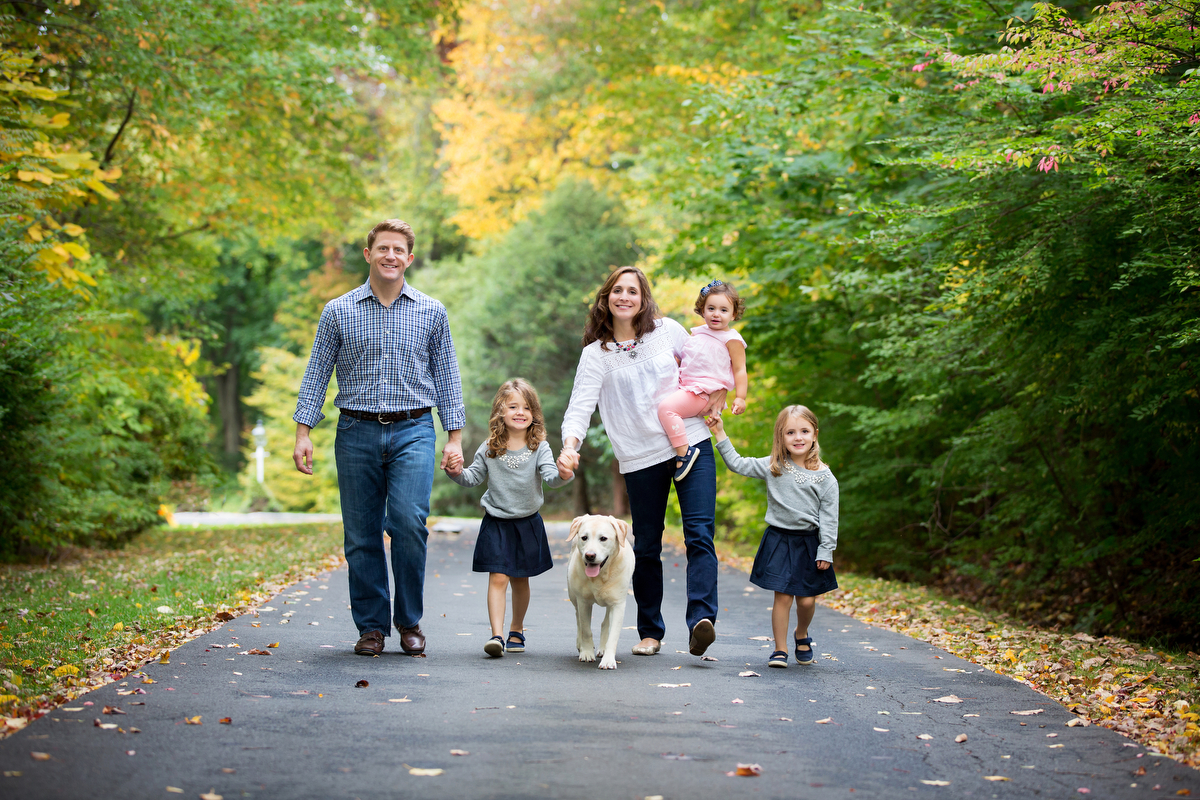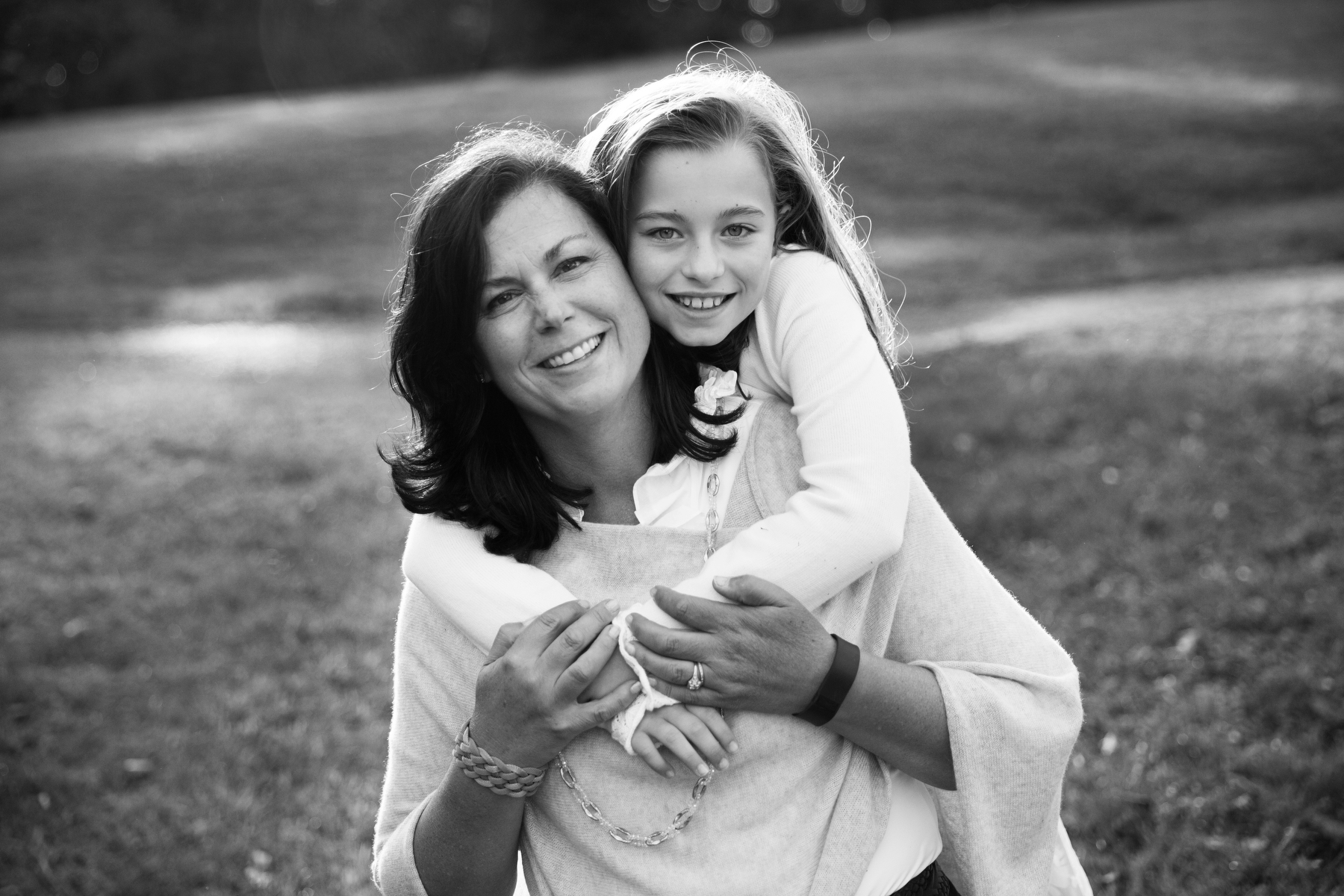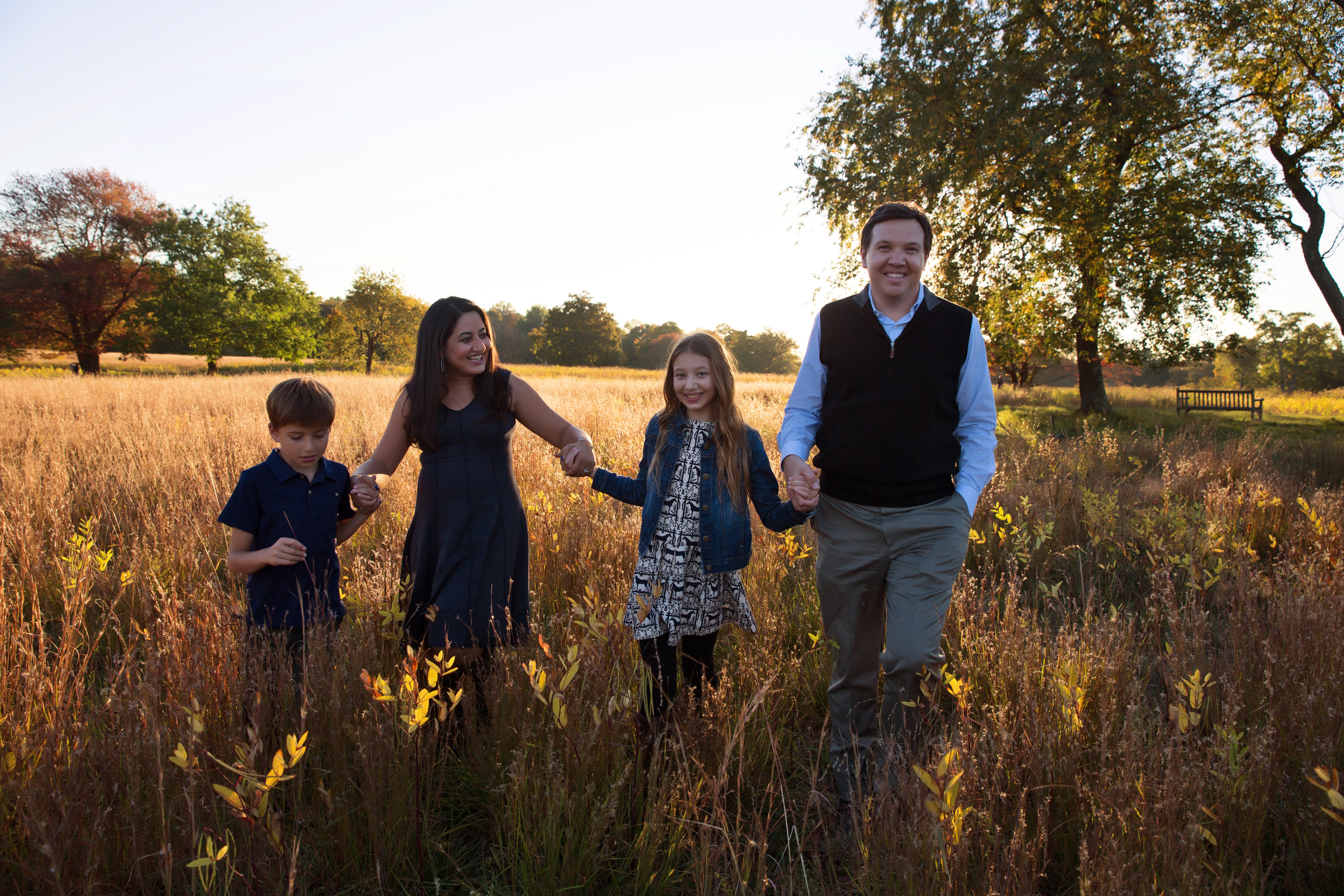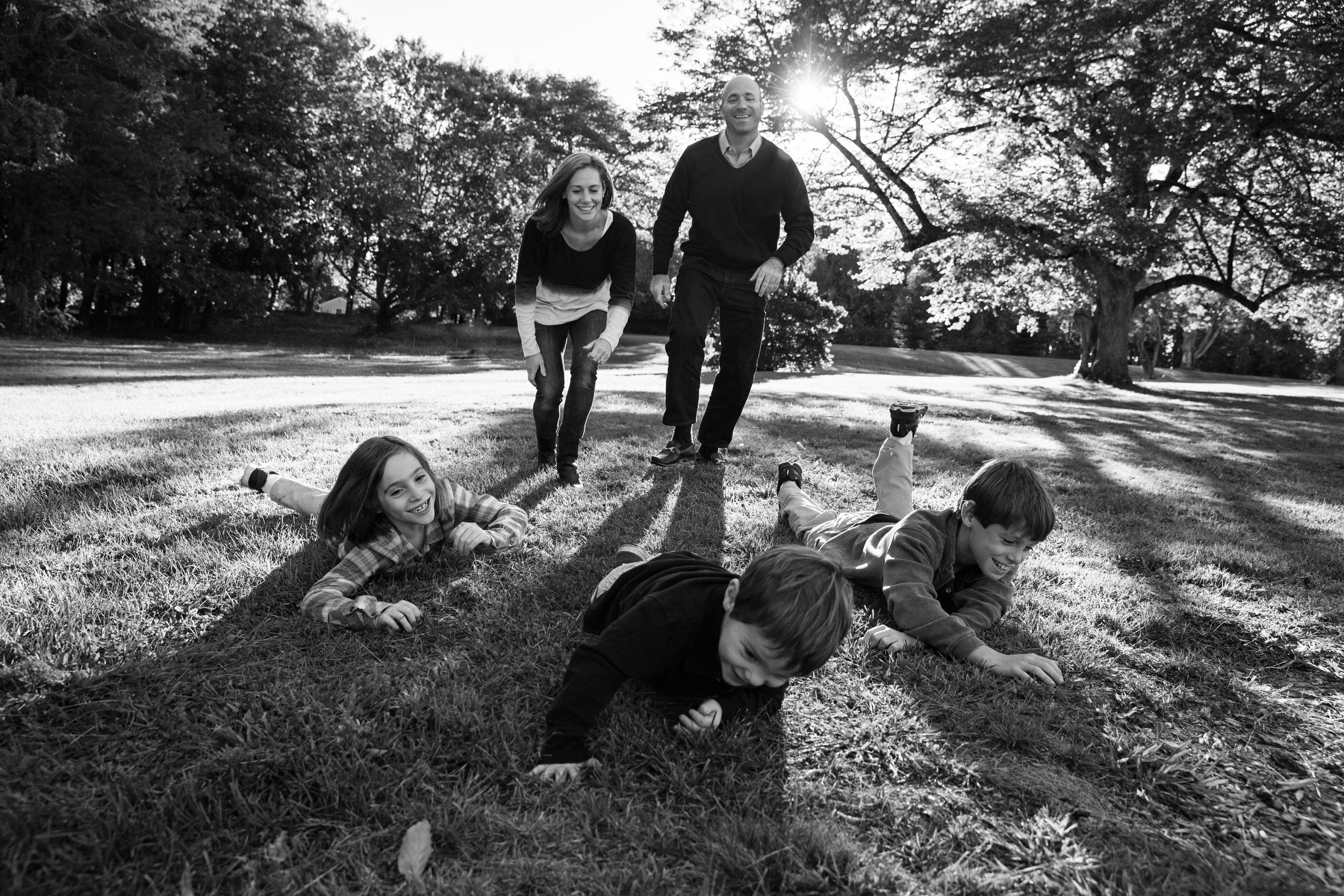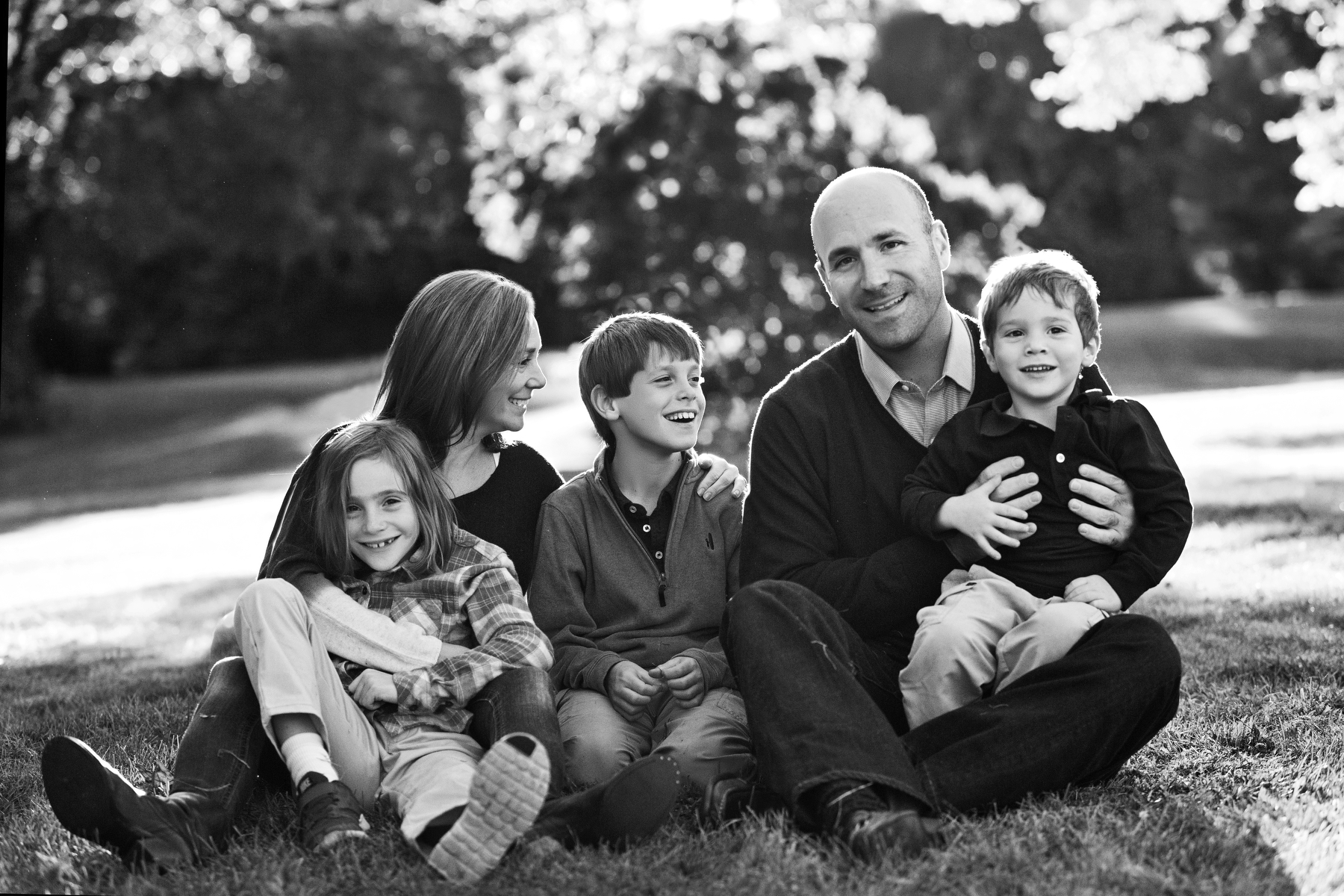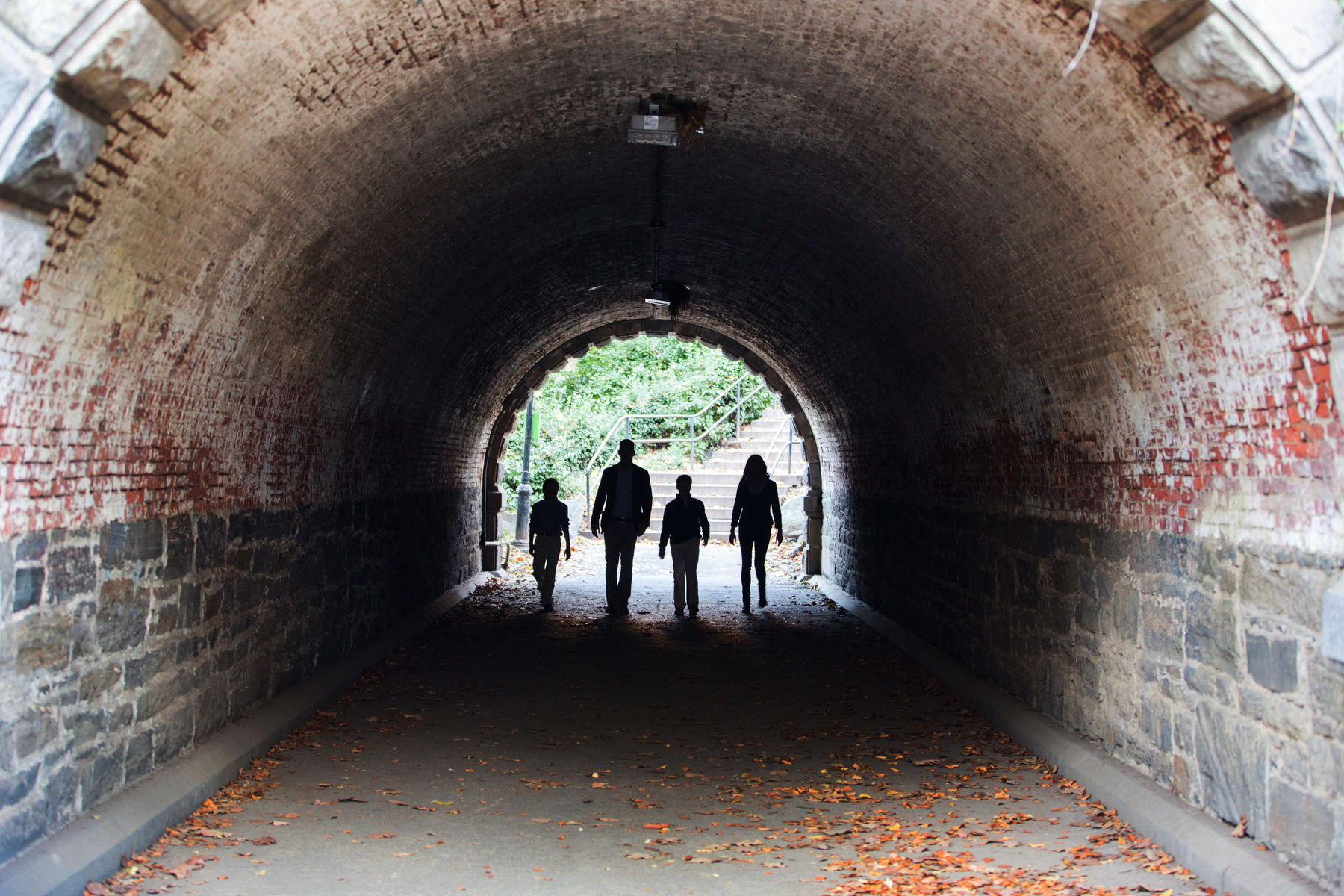 little voice photos takes a natural approach to creating heirloom imagery for individuals and families. I love to photograph children and families in real, meaningful settings that convey the essence of who you are and what you love. I work hard to make sure the entire process is stress-free for my clients from start to finish, with the end result being beautifully crafted photo prints and products to be treasured for many years to come.
Lisa Wiltse of little voice photos has been taking heirloom portraits since 2011 for a wide variety of clients. Many of the people I photograph become friends for years to come.
How to Book:
East School, New Canaan Community Preschool and New Canaan Nature Center
1. Pay the session fee to your school
East School - TBA
2. Click here visit to book your session date and time.
3. Book a custom session to take place at a mutually agreed upon time and location of your choice.
For an additional $75, Sessions can take place at your home, park beach or a sunset session. Date and time are mutually agreed upon between photographer and client.
DATES
Sessions take place at Irwin Park, New Canaan Nature Center and Waveny Park on the following dates:
April 26,27 (Irwin Park)
May
2,3 (New Canaan Nature Center & Waveny Park sunset 6:30 and 7pm)
9,10 (Irwin Park)
16,17(New Canaan Nature Center)
23,24, 30 (Irwin Park) (Sunset session at Waveny September 30 @ 5:30 and 6:00 pm)
October:
1/7/8 (Irwin Park)
14/15 New Canaan Nature Center (Sunset Session at Waveny 14/15 at 5pm & 5:30)
21/22 (Irwin Park)
November: TBA
Choice 1: Sessions will be held at a specific location on a specific date in Irwin Park, New Canaan Nature Center or Waveny Park. (Session location on specific dates tba)
Sunset sessions available in all locations book fast!
*Additional dates will be added as needed
Choice 2: . Date and time are mutually agreed upon between photographer and client for an additional $100
Sessions can be done at locations such the beach (sunset sessions only) your home or location of your choice.
SESSION INCLUDES:
30
50-60+ custom edited photographs in a private online gallery to choose from
The Session fee donated to the schools includes the photographers time, talent, editing and hosting in an online private gallery where you can view and purchase your photos. The session fee does not include prints, digitals, these must be purchased separately.
ALL INCLUSIVE SPRING DIGITAL PRICING
Clients may choose from a la carte rates or opt for a portrait collection: Collections include my most popular items at a discounted price. Loose prints,Frames, albums, canvas and books available for purchase. Please contact: lisa@littlevoicephotos.com for a detailed price list, questions or customized quote.
Choose from
Option 1
Additional digital collections available. Please contact Lisa for a full price list
New! DIGITAL PRINT OPTION
After several requests, I have opened up the opportunity for clients who purchase the digital file option (8 or more digitals), to purchase significantly discounted prints and products from my professional lab in order to ensure a quality product. My professional lab has an experienced team of technicians to ensure you get beautiful, consistent color on every image.
It's far to easy for your photos to sit out in the cloud, and I just can't bear the thought of your photos not making their way into your home. This allows you to order prints from your gallery instead of going to another lab with questionable reproduction. Prices start at $10.00
RAIN PLAN AND RESCHEDULING:
Sometimes, rescheduling may be necessary.
Please contact me to reschedule if your child is unwell.
In the case of rainy weather I will contact you to reschedule your session.
PREPARING FOR YOUR SESSION
Plan ahead. Make sure you have given yourself enough time to think about all of the details of your session. Plan ahead so that #1 you can truly think about your photos and everything you want out of the session, #2 you aren't rushing and stressing out right before your session, and #3 if you have decided to go for a new look for your session or someone gets a bad haircut, you still have time to fix things if you need to. - Courtesy of Corina Nielson http://corinanielsen.com/blog/dos-donts/
RETOUCHING
Basic retouching such as exposure adjustments, skin softening, blemish removal, under eye circle, teeth whitening if needed and wrinkle reduction and minor stray hair removal are free of charge.
Additional retouching is available at 25. per image including head swaps, slimming bodies, etc. Available upon request
PROOFING AND ORDERING
Complete the following steps to view and purchase your images
1. Click " View Gallery Now!" below
2. Click on an image
3. Click on the little shopping cart icon in the top corner or add to your favorites
4. Select your package and check out. (Please refer to your email when your gallery is ready for specific more detailed instructions.)